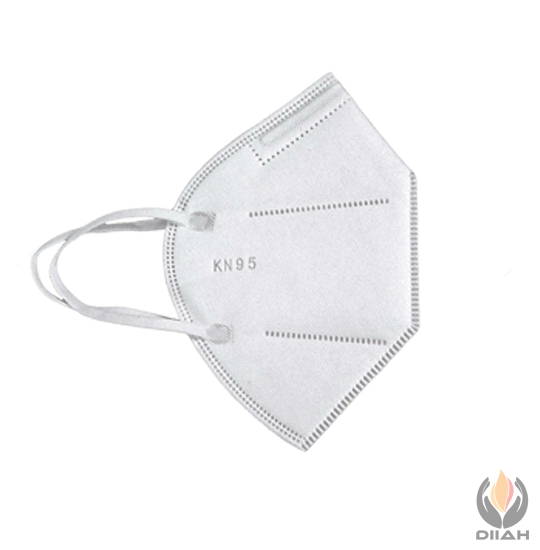 Non woven material
95% Filtration Rate
4 layers of protection PLY Non woven material
Stereo Cropping and adjustable nose bridge
Widening knitted earband
Low resistance electrostatic meltblown filter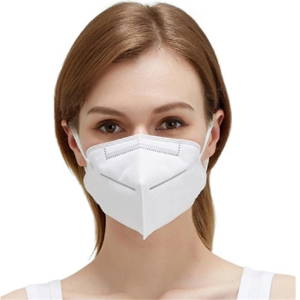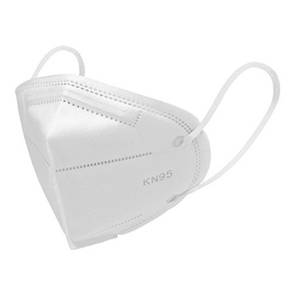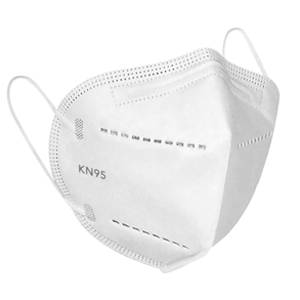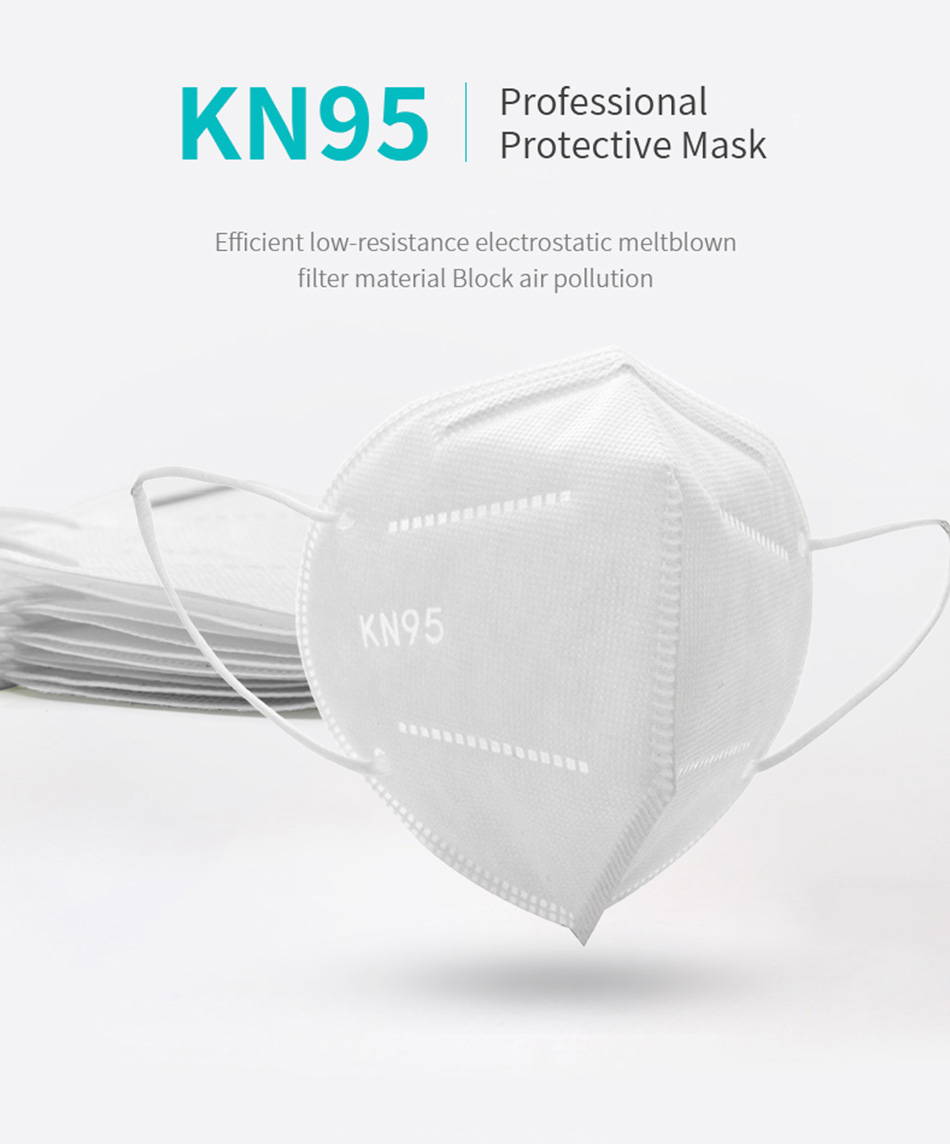 KN95 protective respirator face mask which gives greater protection than standard disposable surgical masks, reduces the risk of airborne disease transmission and offers high level protection from droplets and aerosolised agents. KN95 protective respirator face mask is used for infection-avoidance by filtering out particulates from inspired air (when used correctly) to help decrease your exposure to COVID-19 and the flu.

If you are healthy, you only need to wear a mask if you are taking care of a person with suspected 2019-nCoV infection.
Wear a mask if you are coughing or sneezing.
Masks are effective only when used in combination with frequent hand-cleaning with alcohol-based hand rub or soap and water.
If you wear a mask, then you must know how to use it and dispose of it properly.
Before putting on a mask, clean hands with alcohol-based hand rub or soap and water.
Cover mouth and nose with mask and make sure there are no gaps between your face and the mask.
Avoid touching the mask while using it; if you do, clean your hands with alcohol-based hand rub or soap and water.
Replace the mask with a new one as soon as it is damp and do not re-use single-use masks.
To remove the mask: remove it from behind (do not touch the front of mask); discard immediately in a closed bin; clean hands with alcohol-based hand rub or soap and water.

The following materials are used in the production of 3-ply Disposable Face Mask:
KN95 Disposable Face Masks that comes with 4 layers of non-woven fabric face covering. Designed and intended for use by the medical professionals and healthcare workers, they are important part of nose covering surgeries and nursing treatment procedures. Especially, during viral infections and flu seasons, they will prevent germs from being inhaled. When maintaining social distancing and avoiding close proximity are necessary for preventing the spread of viruses and bacteria, the KN95 face masks are the ideal choice for face covering and nose covering.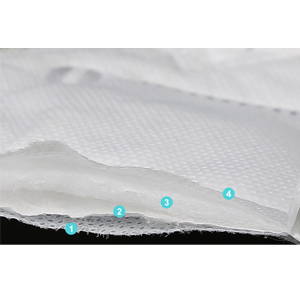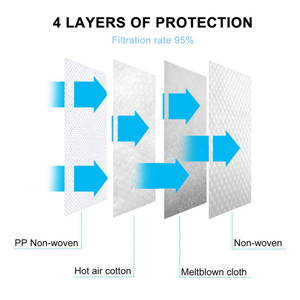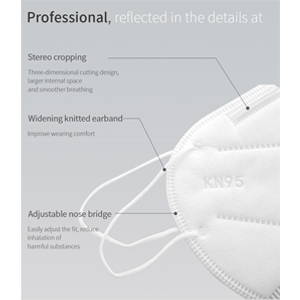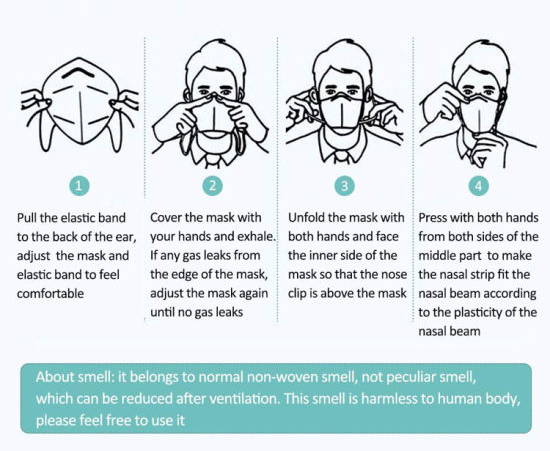 FOR INQUIRIES
(Please fill-up the Form)