Coronavirus
(SARS-CoV-2)
Antigen Test Kit
Coronavirus (SARS-CoV-2)
Antigen Test Kit
Cost effective and Accurate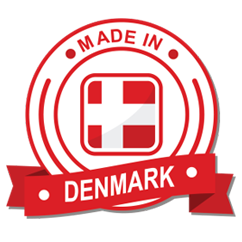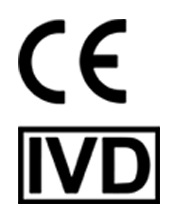 We believe that frequent testing is the key to keeping COVID-19 in check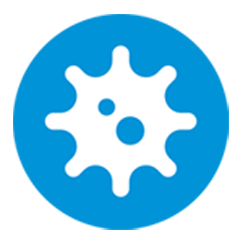 Ensure your employees safety and health

Keep your company and production up and running

Give your customers / visitors peace of mind in difficult times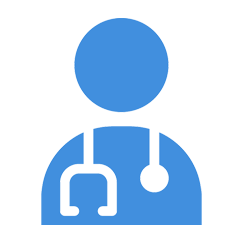 Act Responsible and be an example to follow
The product is used for detection of SARS-CoV-2 N-protein in respiratory tract samples.
Quick Test Result (15 Minutes)

Very Little Equipment Needed

Number of Tests - Easy Scalable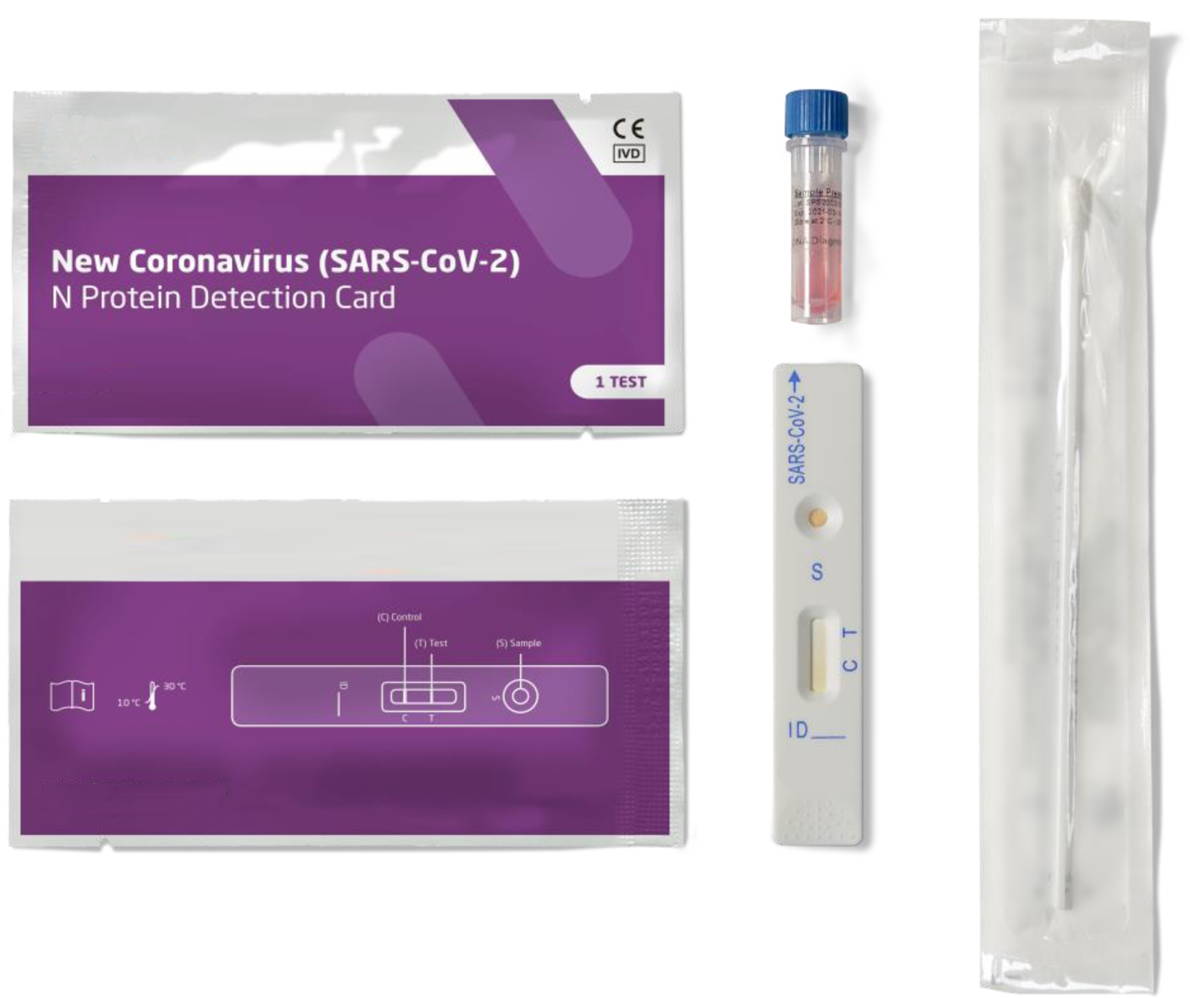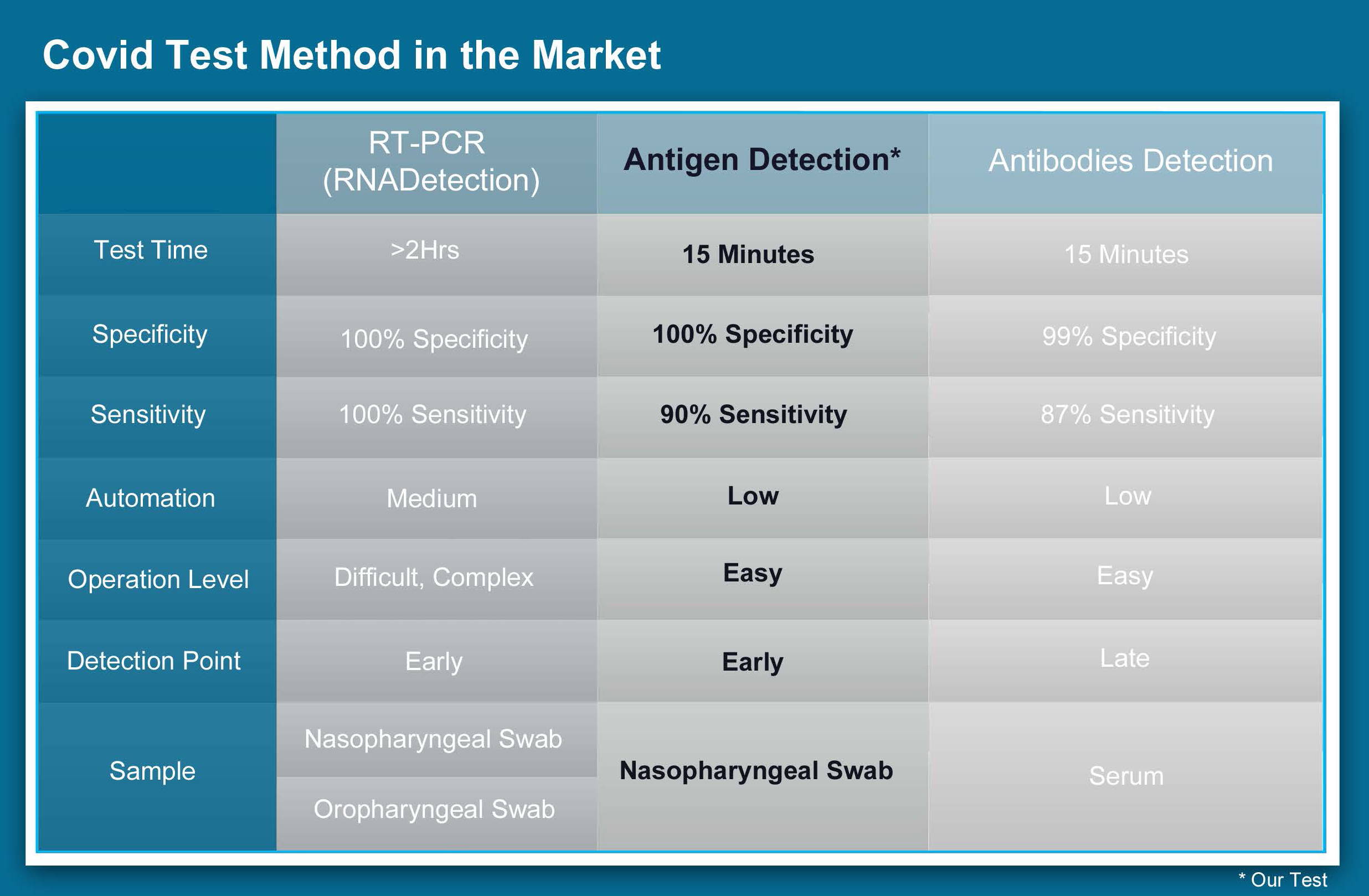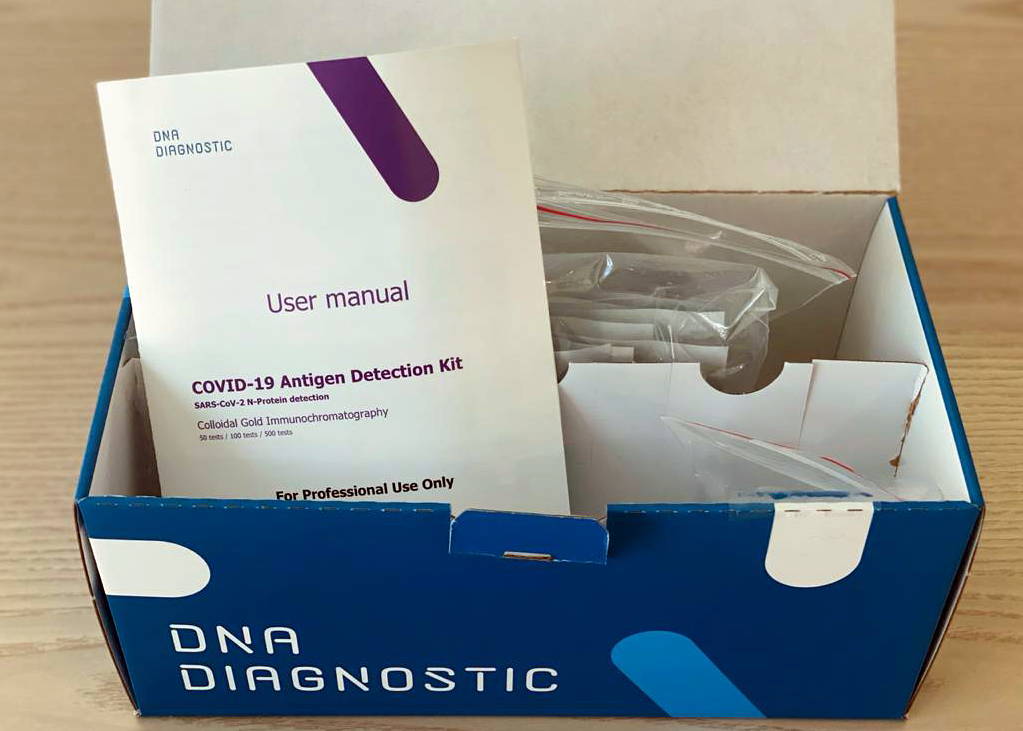 Safety, health and economy
Uncertainty and doubt have become an unavoidable part of our new COVID-19 world. With antigen detection, you are however able to:
Ensure safety and health
Keep companies and productions up and running
Give people peace of mind in difficult times
Act responsible and be an example to follow
Perform comfortable testing
Use a robust and reliable test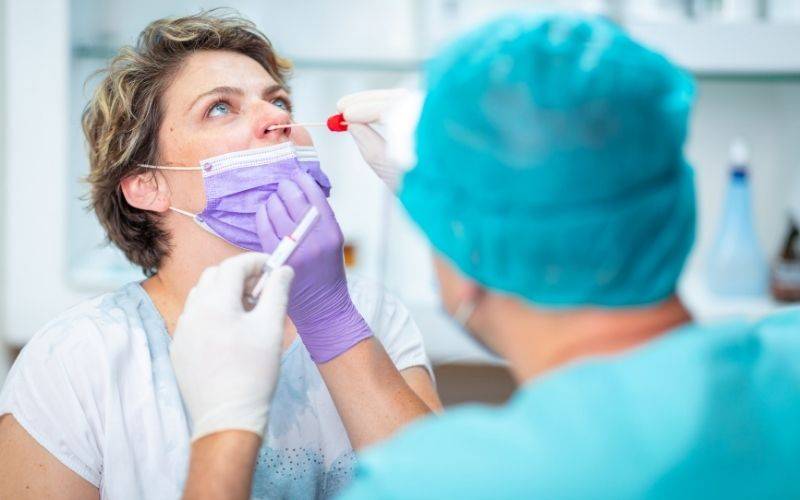 "if accuracy is the king frequency is the queen"
We believe that frequent testing is the key to keeping COVID-19 in check. Our antigen-based COVID-19 tests are nearly as precise as the common known PCR-tests (coin-cidencerate: 93%), but with frequent testing you level out the difference. Instead of relying on day old tests, you get the results of today.
" This test kit is impressive and fast. "
Cristina
Nurse - Dubai, UAE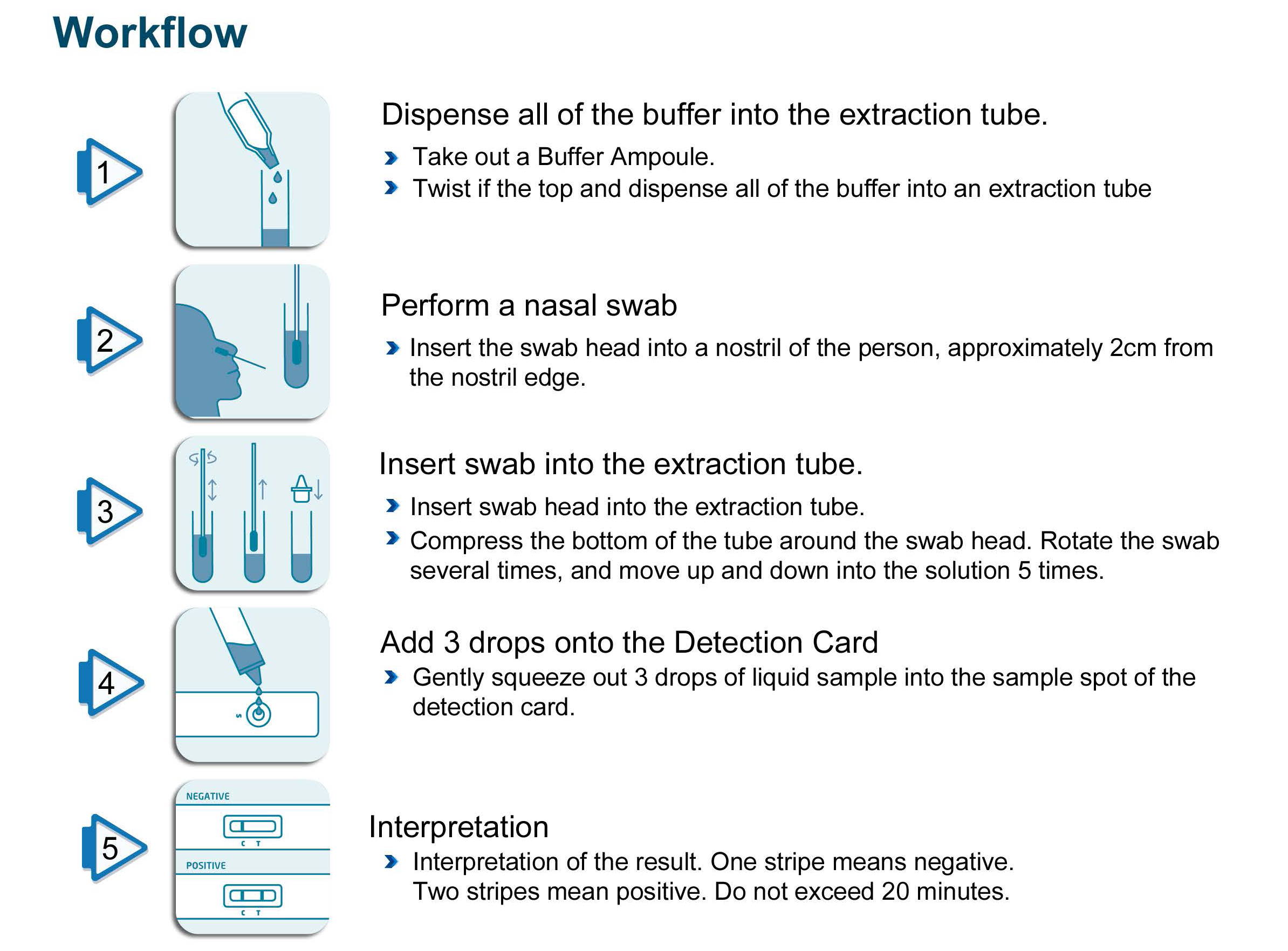 frequently asked questions

Antigen-based COVID-19 test kit for screening of coronavirus gives you the result within 15 minutes.
Made in Denmark, Certified Danish Medicines Agency, and ISO 13485
DIIAH Medical Surgical Instruments Trading LLC
Single Business Tower Office 201, Sheikh Zayed RoadBusiness Bay,
Dubai, United Arab Emirates
FOR INQUIRIES
(Please fill-up the Form)