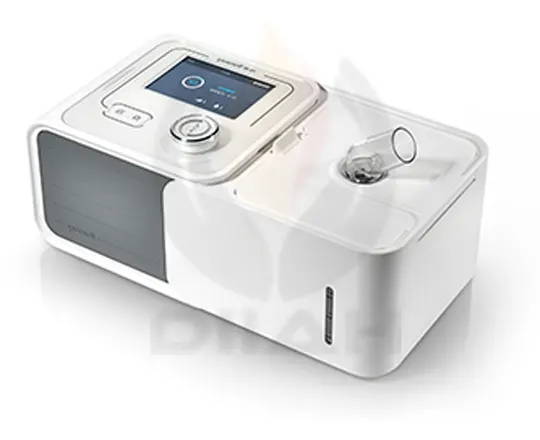 Stable and Reliable Quality
Excellent User & Device Synchrony
User Friendly Design
* Also available in black color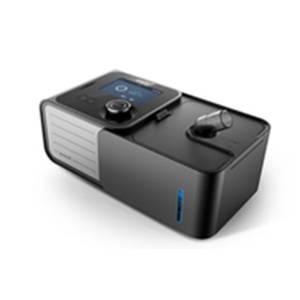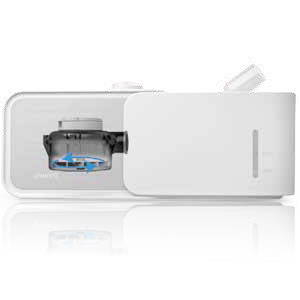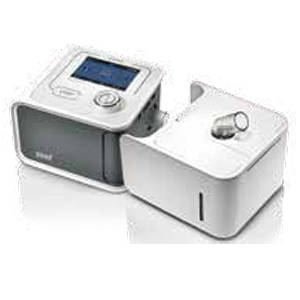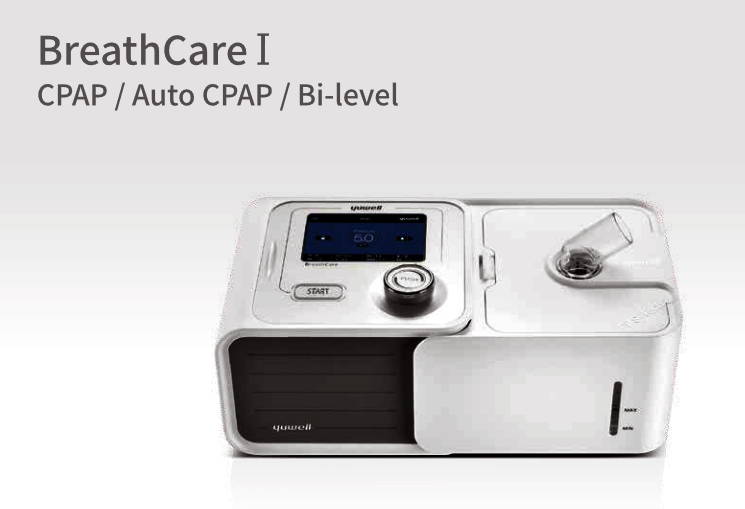 The Bi-level ventilator device is indicated for treatment of sleep apnea hypopnea syndrome in patients weighing more than 66 lb (30kg). This ventilator is intended both for home use and hospital use. The water tank is intended for single patient use in the home environment and re-use in a hospital/institutional environment.

About CPAP and Bi-Level PAP Ventilators
CPAP ventilator machines are short for Continuous Positive Airway Pressure (CPAP) ventilators. Individuals with conditions such as sleep apnea are breathe easier with these medical devices. These ventilators also have several other uses that trained physicians can help determine. Conditions such as ALS, Parkinson's, obstructive pulmonary disorder (OPD) or other diseases with patients who need assistance with breathing. Patients can ultimately transition from using intubation breathing tubes to breathing on their own by using a CPAP ventilator.
Bi-Level PAPs (BiPAP) provide different pressure levels for inhaling than for exhaling. Both types of machines provide benefits to individuals who have various respiratory conditions. Exhaling over a constant pressure is a challenging aspect of PAPs when adjusting them for a patient. This is where a Bi-Level PAP best is preferable for those patients who are in need of mid to high range inhalation pressures. This device provides the ability to set two distinct and constant pressures, one for inhalation and one for exhalation, and thus making it easier for patients to breath.
The following specification of BreathCare I 730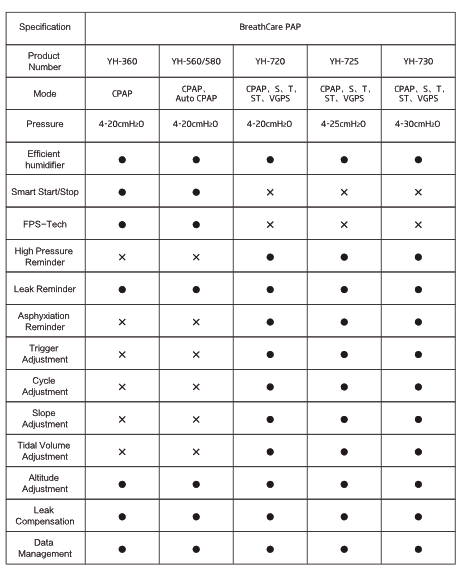 Mode: CPAP, S, T, ST, VGPS
Pressure: 4-30 cm H2O
Trigger adjustment
Cycle adjustment
Sloop adjustment
Noise less than 32 dB(A)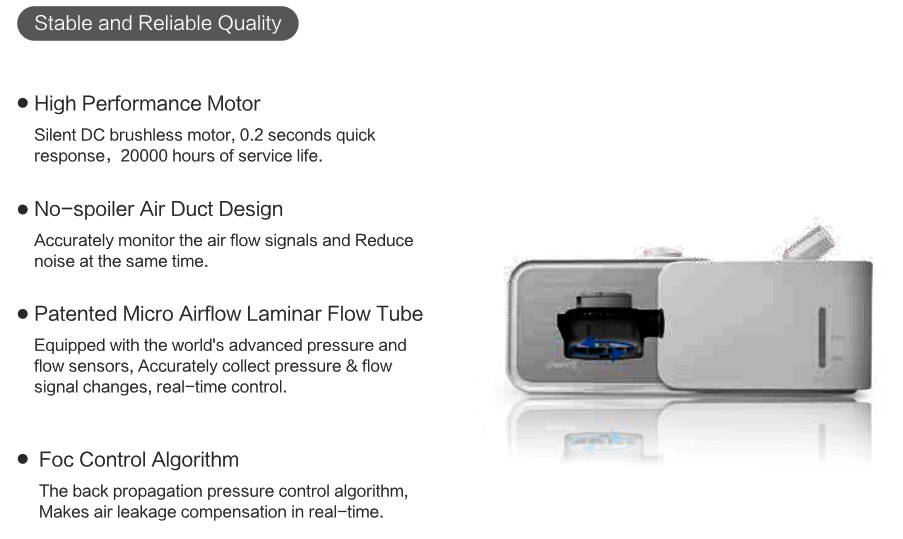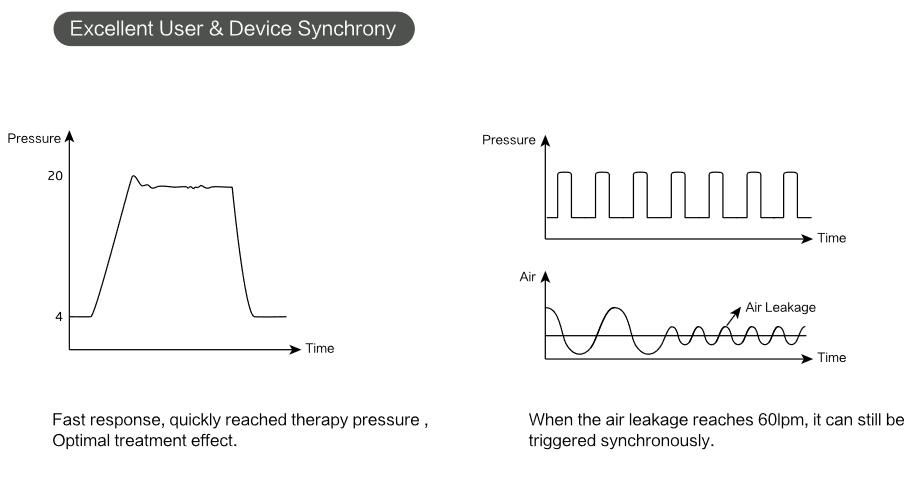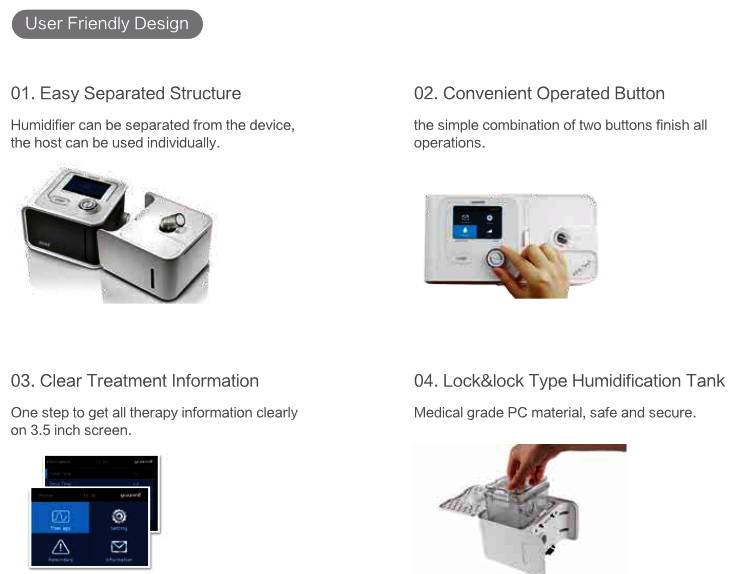 FOR INQUIRIES
(Please fill-up the Form)