Antimicrobial & Biodegradable
Anti- Bacterial and Anti-Fungal

OSHA Standards 29 CFR-1910 1200

Kills 99.9% of BACTERIA & viruses in 30 seconds
Environmentally friendly Non-Hazardous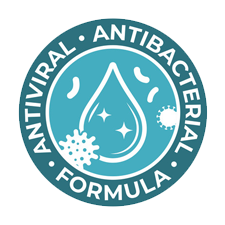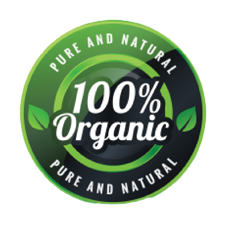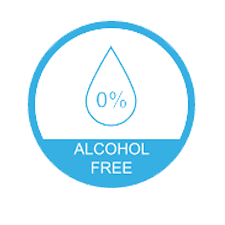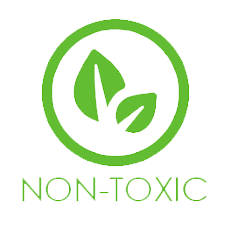 BIO wash - Antimicrobial and biodegradable
BIO WASH - can be used to wash fruits and vegetables to wash away residual pesticides and acids from vegetable oils. This protective colloidial solution is ideal for getting rid ticks and lice, maintaining a healthy environment. Non flammable.
Chemical Entity : Lipid Ester

Custom Tariff : 3402130000

Micelle Diameter : 4 - 7 Nanometer

Dilution rate : 2 ml / L of potable water
CAUTION: Can render uncarpeted floor surfaces to become slippery for a short while or a short while - due caution is urged.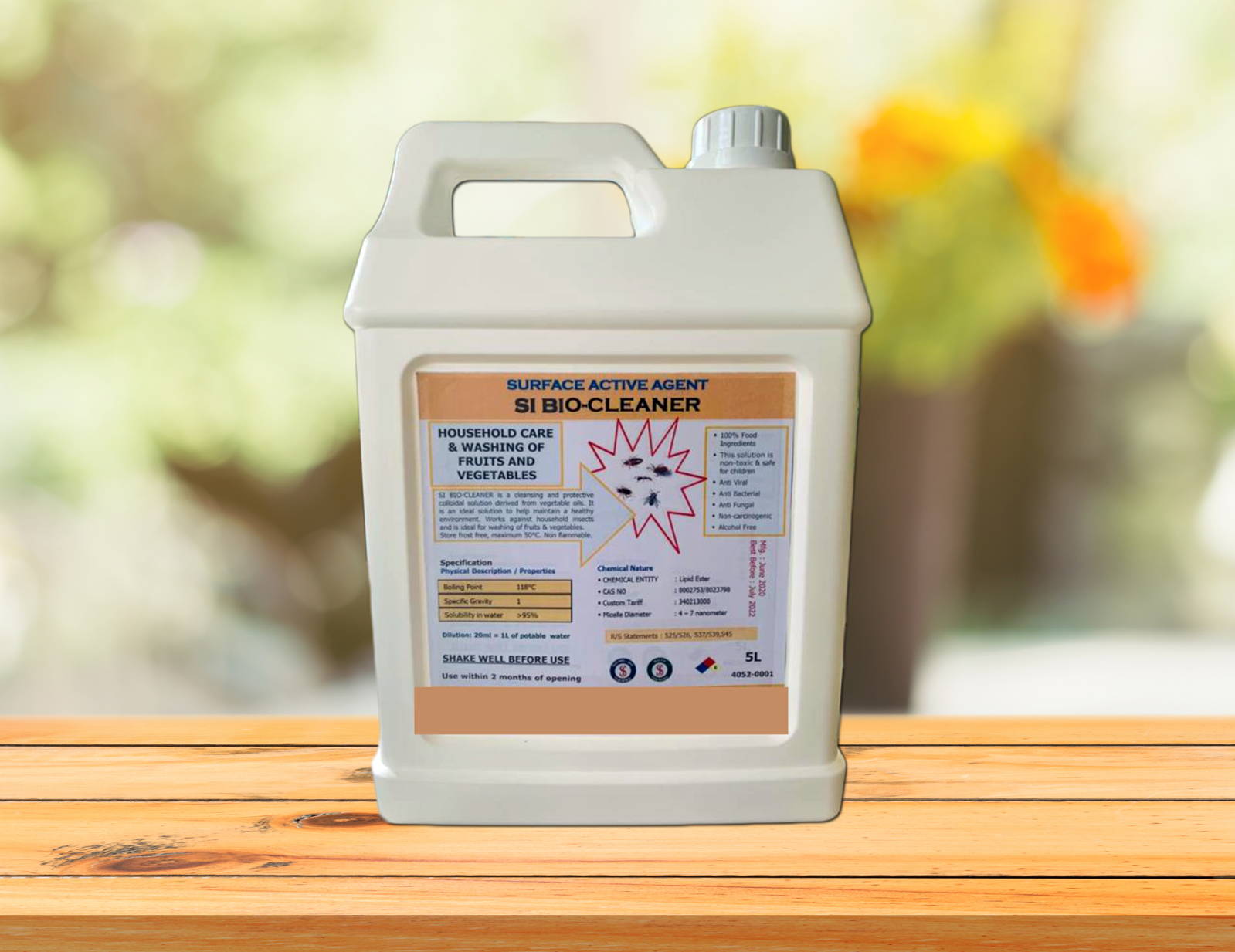 This product is manufactured under the controls established by Bureau Veritas Certification approved management system that conforms with HACCP based Food Safety System, June 2012. Bureau Veritas Certification Number -H130046-1 and ISO9001:2015 Number -H130046-1 and ISO9001:2015
BIO WASH - ANTIMICROBIAL AND BIODEGRADABLE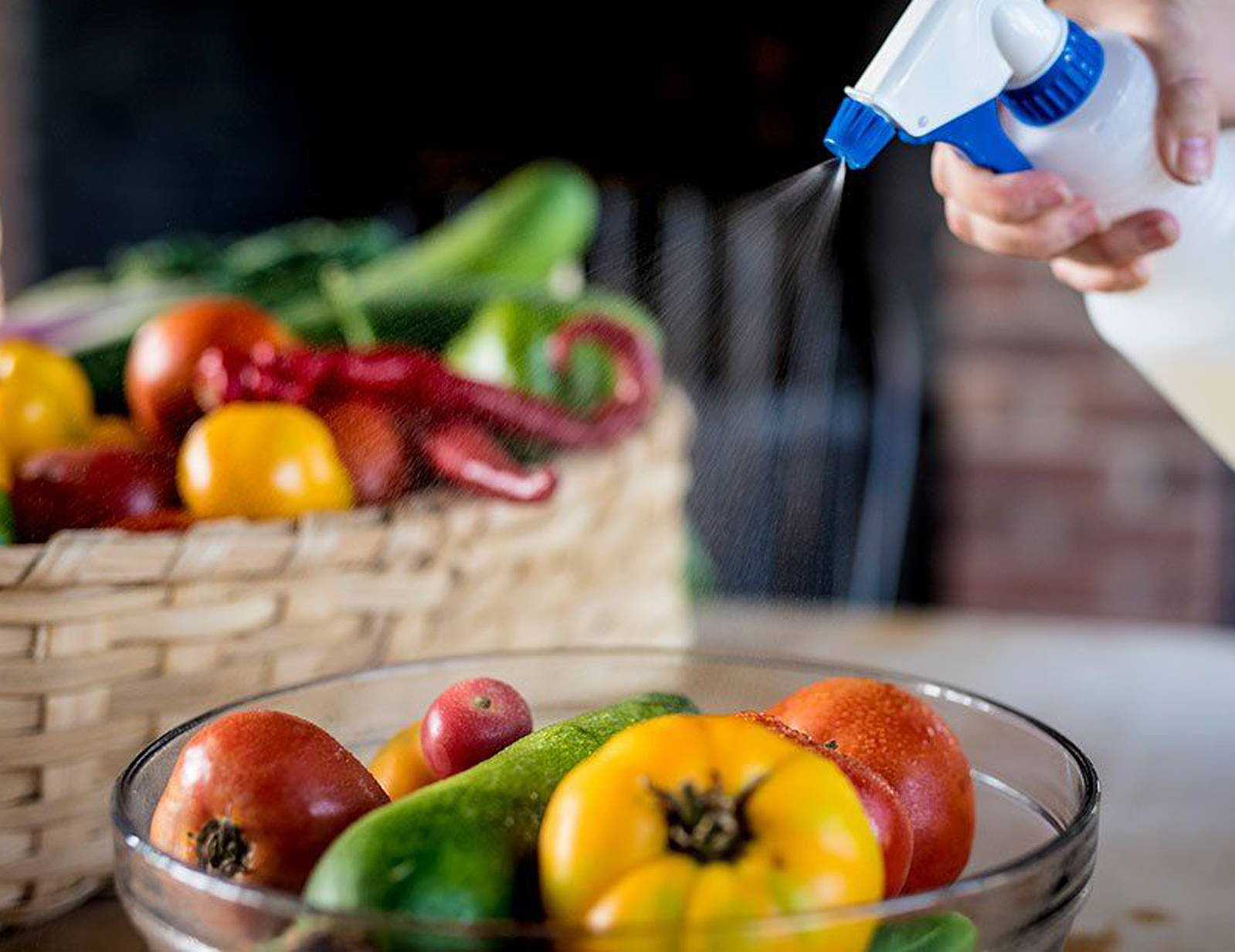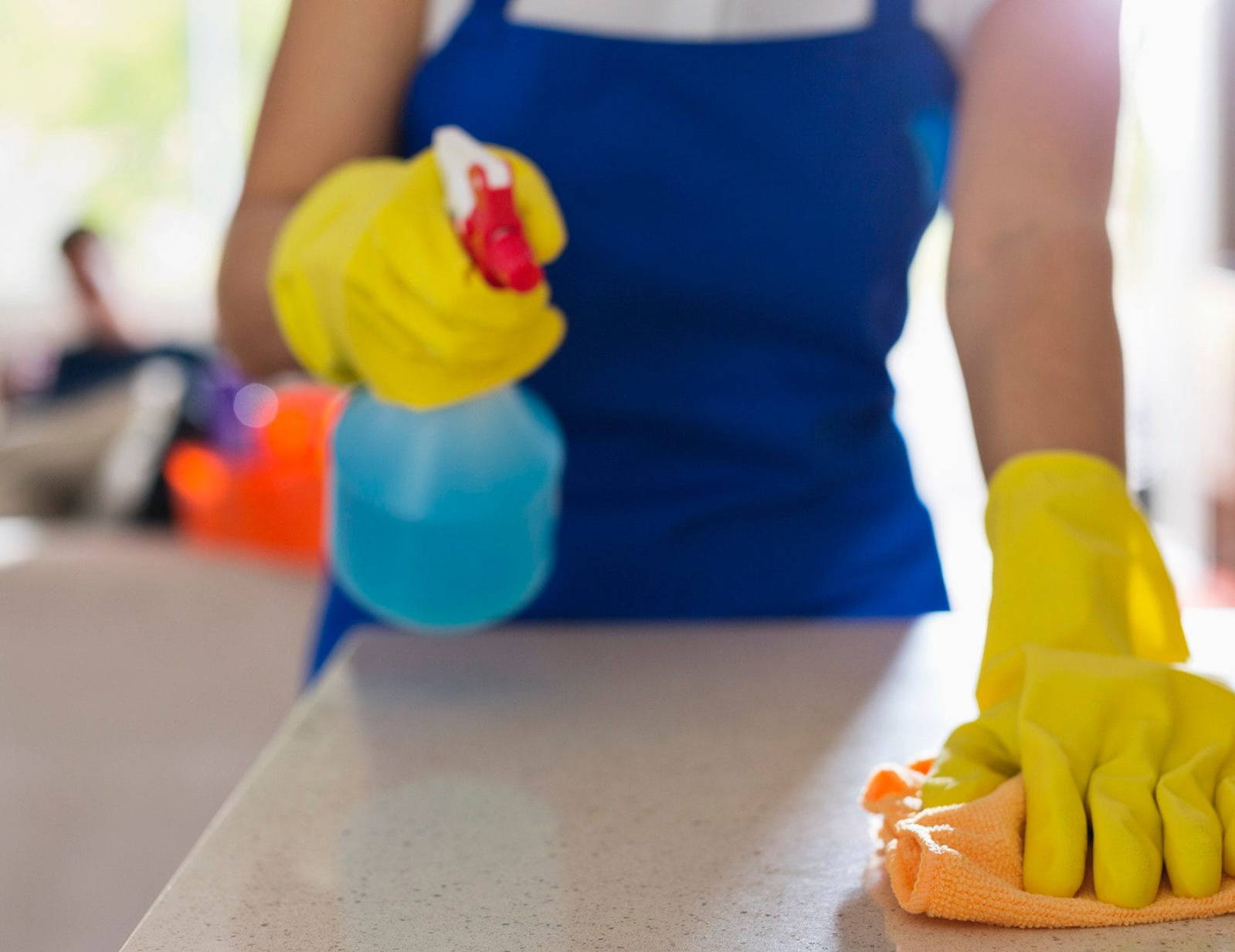 FOR INQUIRIES
(Please fill-up the form)