OUR STORY
Diiah is a young international company established in 2012, with the aim of providing software solutions to individuals and businesses. Having evolved into an e-commerce platform, our goal is to offer high quality products and services to our customers in a fast and secure way, with the most competitive prices of the market. With physical offices in The Netherlands, India and Morocco, we are currently active in 11 countries and we expect that number to keep on growing in the near future.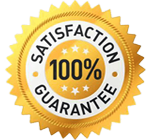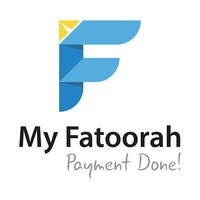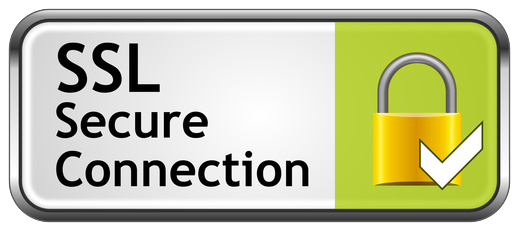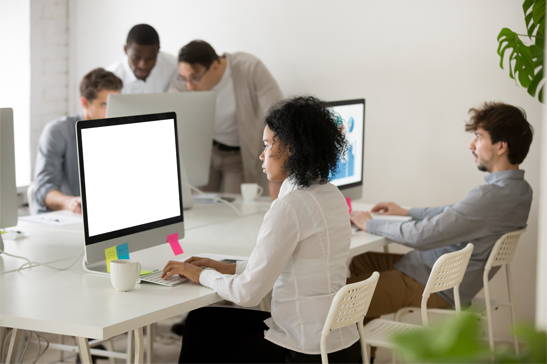 WH0 WE ARE ?
Here at Diiah we have a bunch of passionate young people, doing their best to fit the needs of all our clients. Our international team will guide you to find the best software solutions for your home or business. Contact us in case of having any question, we are always happy to help.
WHAT WE OFFER ?
We offer more than 300 products and services from Microsoft, Xerox, Norton, Kaspersky, and many other providers. Additionally, we provide free installation support. You can call us at any time during our working hours if facing any difficulties when installing your software.

WHAT WE HAVE ACHIEVED ?
Over 20.000 customers from a fast growing number of countries have already trusted us, while working with an increasing number of partners in different markets. We are proud of all the trust that has being placed on us, and we work hard to maintain it in the future.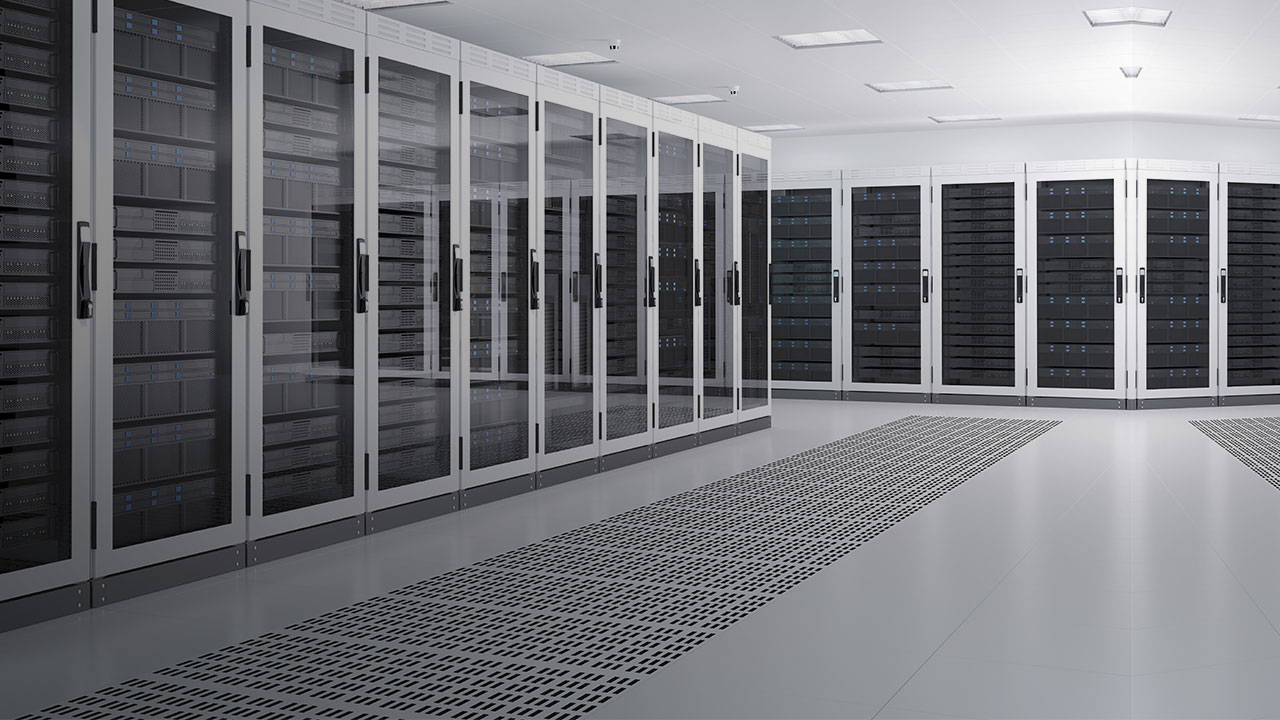 Our office product selection has all been sourced and selected to ensure our products are of the highest quality.

We provide free installation support on all our products . we will always help you out during the installation process.

A Live Chat available on our web site, contact us, from Monday to Friday, from 09.00 to 17.00. Email at any time.

Where we want to be in the future?

Having experienced a tremendous growth in the previous years, while continuously researching for new innovative products and services in order to be a pioneer in multiple markets, we work to become market leaders not only as software providers but also by implementing all sorts of office and electronic services and devices."