How Coronavirus (Covid-19) affect Global Economy
Diiah Author
/
Mar 22 2020
How Coronavirus (Covid-19) affect Global Economy


The World Health Organization declared the novel coronavirus a pandemic on March 11, 2020; cases have been reported in more than 140 countries.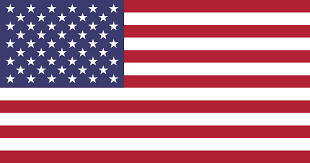 In the US — which has recorded as of March 18, 2020, 6,522 cases and 116 deaths — the virus has spread to 51 states.On March 11, 2020, President Donald Trump announced a 30-day travel ban for people traveling from Europe, excluding the United Kingdom. US citizens and permanent residents, along with their immediate families, will be exempt.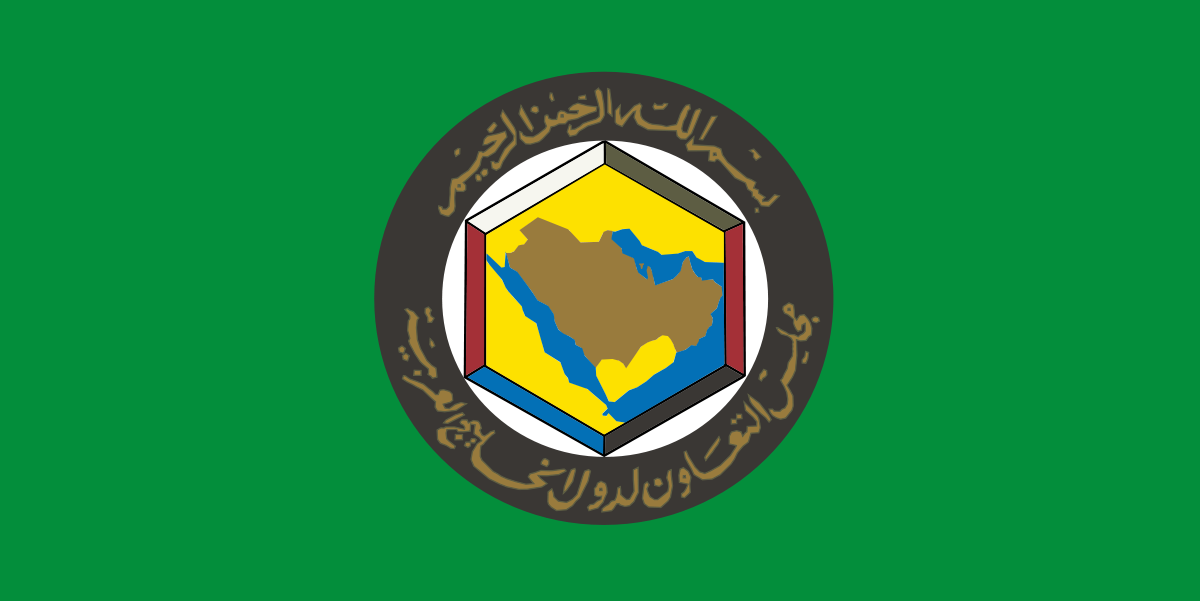 GCC Countries impose precautionary measures to prevent the spread, suspension of classes, public gatherings and in line with ongoing efforts to safeguard public health. Dubai Department of Economic Development has directed all cinemas, theme parks, amusement and electronic game centers, bodybuilding/fitness gyms and spring camps licensed in Dubai to halt all their activities and services until the end of March 2020.


Italy Prime Minister Giuseppe Conte imposed a national quarantine on 9 March 2020, restricting the movement of the population except for necessity, work, and health circumstances. In response to the growing pandemic of COVID-19 in the country.

This pandemic is affecting the health of the public, and it's also impacting the economy.

Key Points affected by Economy
Oil prices
Tourism
Capital Markets

Medical and Pharmaceutical Service
Food
o Grocery
o Restaurant
o Farmers
o ...etc.

Retail

o IT Markets
o Garments
o Perfume
o ...etc.
Expo 2020
Real Estate
...etc.

Most of the economic impact of the virus will be as we are already seeing from the actions people take to avoid catching the virus.
Governments impose bans on certain types of activities, as also the government of China orders factories to shut down and for many companies, those restrictions have now been removed. In Italy, most shops throughout the country closed.


Firms and institutions (including private schools and private companies) take proactive measures to avoid infection.


Business closures whether through government bans or business decisions result in lost wages for workers in many cases, especially in the informal economy where there is no paid leave.


Individuals reduce trips to the market, travel, going out, and other social activities.
These actions affect all sectors of the economy—the health sector, manufacturing, retail, and other services, trade and transportation, education, and other services. It translates into reduced income both through the supply side (reduced production drives up prices for consumers) and the demand side (reduced demand from consumers hurts business owners and their employees).

What should we do to minimize COVID-19's economic impact?

What actions can be taken to lessen the economic impacts of the COVID-19 pandemic for low- and middle-income countries? Here are three actions beyond the stimulus and liquidity recommendations from the International Monetary Fund: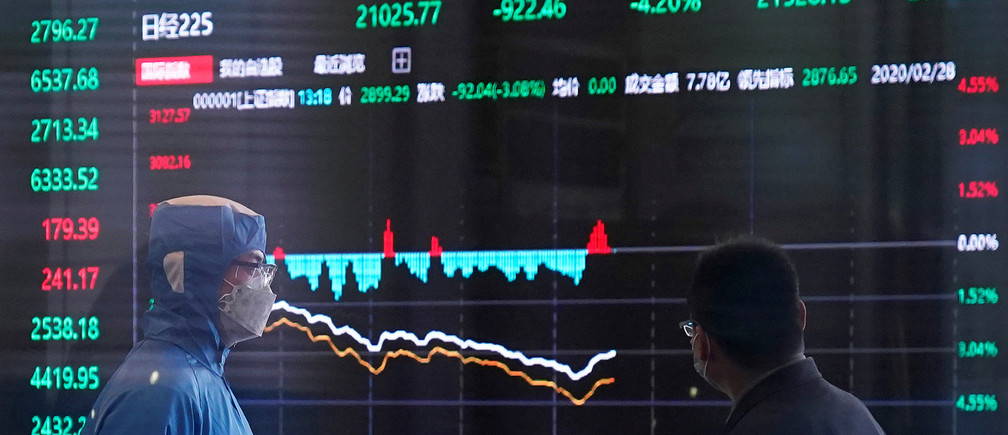 Contain the COVID-19: As long as the outbreak is actively spreading, It will have a direct impact on the economy. Containing disease is the first step to lessen the impact not only on health but also on the economic situation.

Please see the article: CORONAVIRUS
(A PUBLIC AWARENESS FROM DIIAH) https://diiah.com/blogs/news/coronavirus-a-public-awareness-from-diiah
Strengthen the safety net: The most vulnerable households are those workers most likely to be affected economically. Workers affected are most likely to lose their jobs. They are the least likely to have savings to survive an economic downturn. Making sure there is an economic safety net, cash transfers, sick leave, subsidized health coverage in place helps the most vulnerable survive and provides support to enterprises that serve those populations.


Measure the impact: Systematic data on which populations are experiencing the greatest hardships and which industries are failing. It is essential to understand in order to provide assistance and monitor the economic situation by providing support to households in need and can mitigate the most urgent needs.
Steps your business can take today to combat COVID-19

Now is the moment when we need to show up in the way of protecting the employee, family and friends. It is the best business decision you can make.

Managing COVID-19 is, in many ways, it is how we take good care of ourselves:
Please see the article : CORONAVIRUS (A PUBLIC AWARENESS FROM DIIAH)
https://diiah.com/blogs/news/coronavirus-a-public-awareness-from-diiah

Actions businesses can take TODAY to combat COVID-19

Government around the world imposed strict precautionary measure:

Businesses advise their employees to eat healthy foods and take vitamins

Reduce working hours (various sectors)


Reduce overseas trip, meetings, and gatherings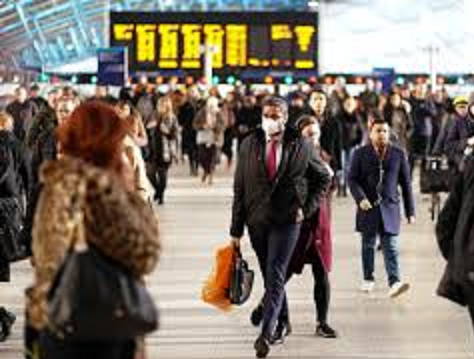 Start to consider other elements of how the spread of the virus may impact your business. Supply chain disruptions can be devastating. Take inventory of vendors, suppliers, and transport providers and forecast how a hit to their operation could impact your business. Take measures to stabilize your supply chain for future profit challenges.

The company should have a strategic plan to cope with the current situation, and needs of the employee starting from the Executive Management, Dept. Head's and Supervisors to be implemented with their employees. Communication is very important and having a Proactive approach will help to ease the situation.
Communicate with customers (share ideas on how to increase sales, create a strategy to support each other), adjust sales goals, and collaborate with your teams to ensure that your goal is as clear and manageable as you are addressing the health of your employees.
Every business has to adapt to changing circumstances, how enthusiastically they do so is another matter.
These are practical reasons for supporting your workforce. When employees feel seen, heard, and valued, there is a reflex of gratitude demonstrated in productivity, loyalty, and even in brand ambassadorship as they share the experience with peers.

Why does it matter if you are not at risk? "Because of Yours and your family health matters".

If you like the article, please share it on: