Coronavirus: Things to-do while on lockdown
Diiah Author
/
Mar 31 2020
Coronavirus: Things to-do while on lockdown?

People across the world are kindly requested, but also in some countries forcefully obliged being asked to self-isolate and stay at home as their countries go into lockdown, to try to prevent the spread of coronavirus (can even think of penalty or even use of violence by police in some countries, several live videos are going viral).
If self-quarantining for any reason, working remotely, or just feeling anxious about having to do either of those things for a while.
There are many ways to prepare other than buying grocery to stock of foods here are some tips while lockdown.

1. Cook tasty - healthy foods

learn to prepare new recipe

try new diet plan (keto, vegan, etc.)

plan meals

There are many unlimited diet plans and recipes available online. During Lockdown time its better to have enough food for everyone.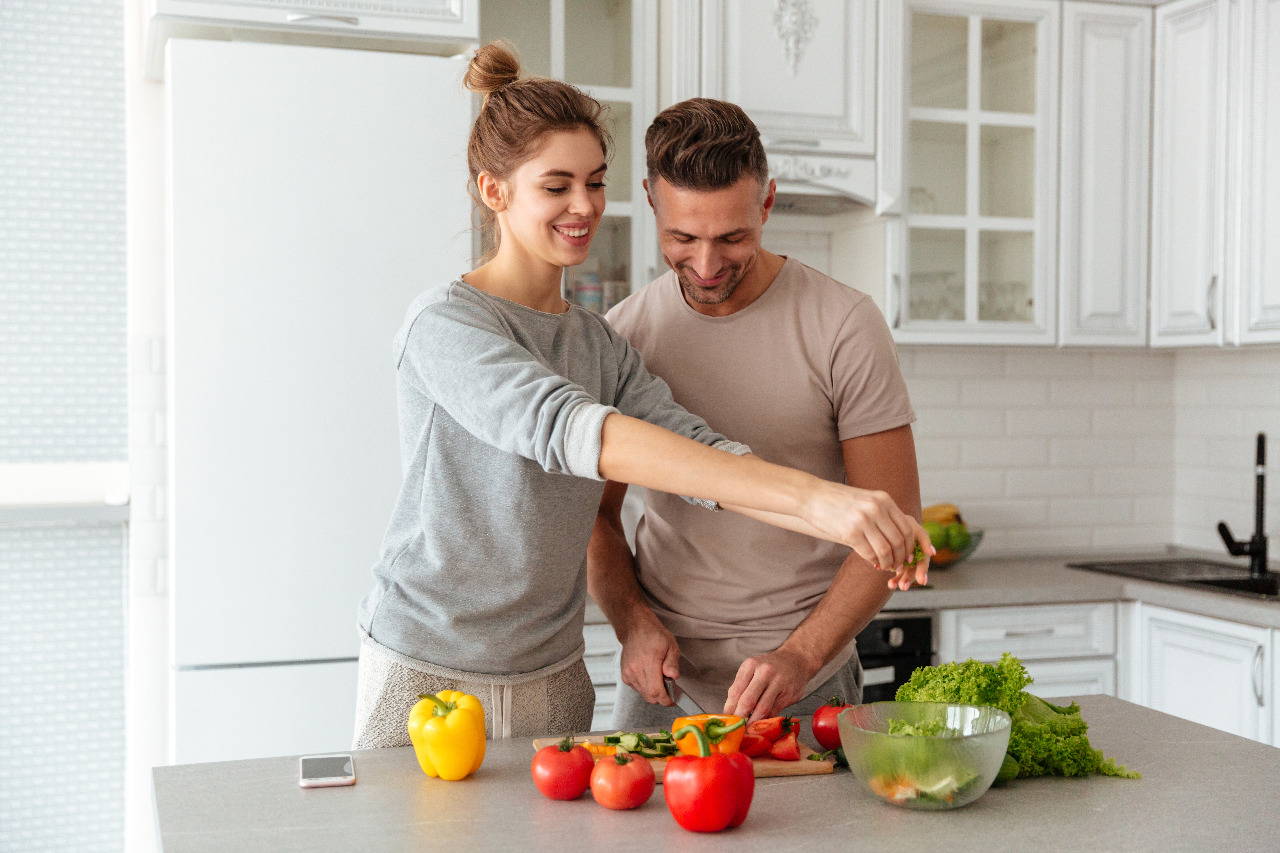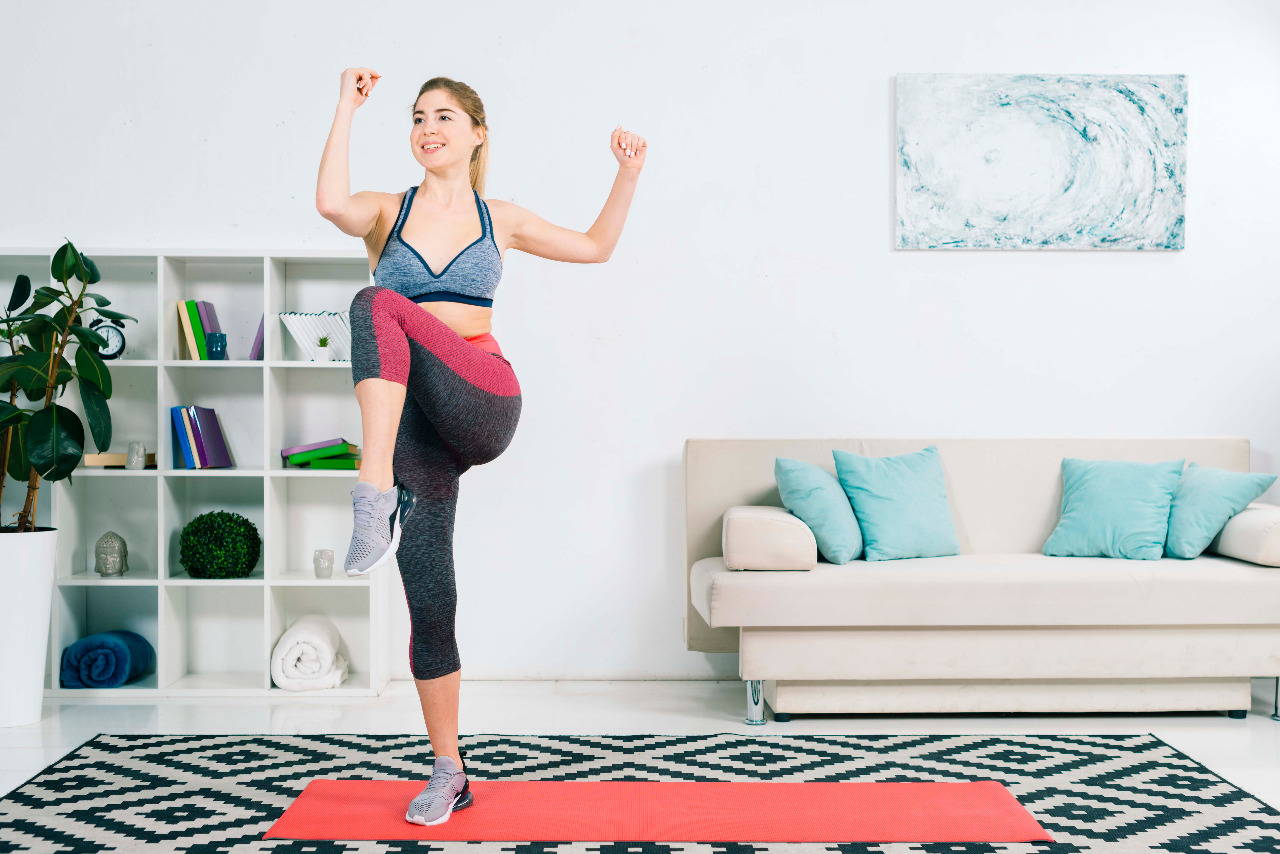 2. Stay Fit

do some exercise

watch training video online
o Yoga
o CrossFit

Gym

Cardio

...etc.

3. Increase Spiritual experiences and Energy-level

o meditation clears mind
o anxiety

o stress

o enhanced emotional health

Religious people can now more time to pray and focus on spiritual literature and or online.
During this time, clear mind helps us make good decisions. Strong spiritual and faith keeps positive thinking that everything will be fine.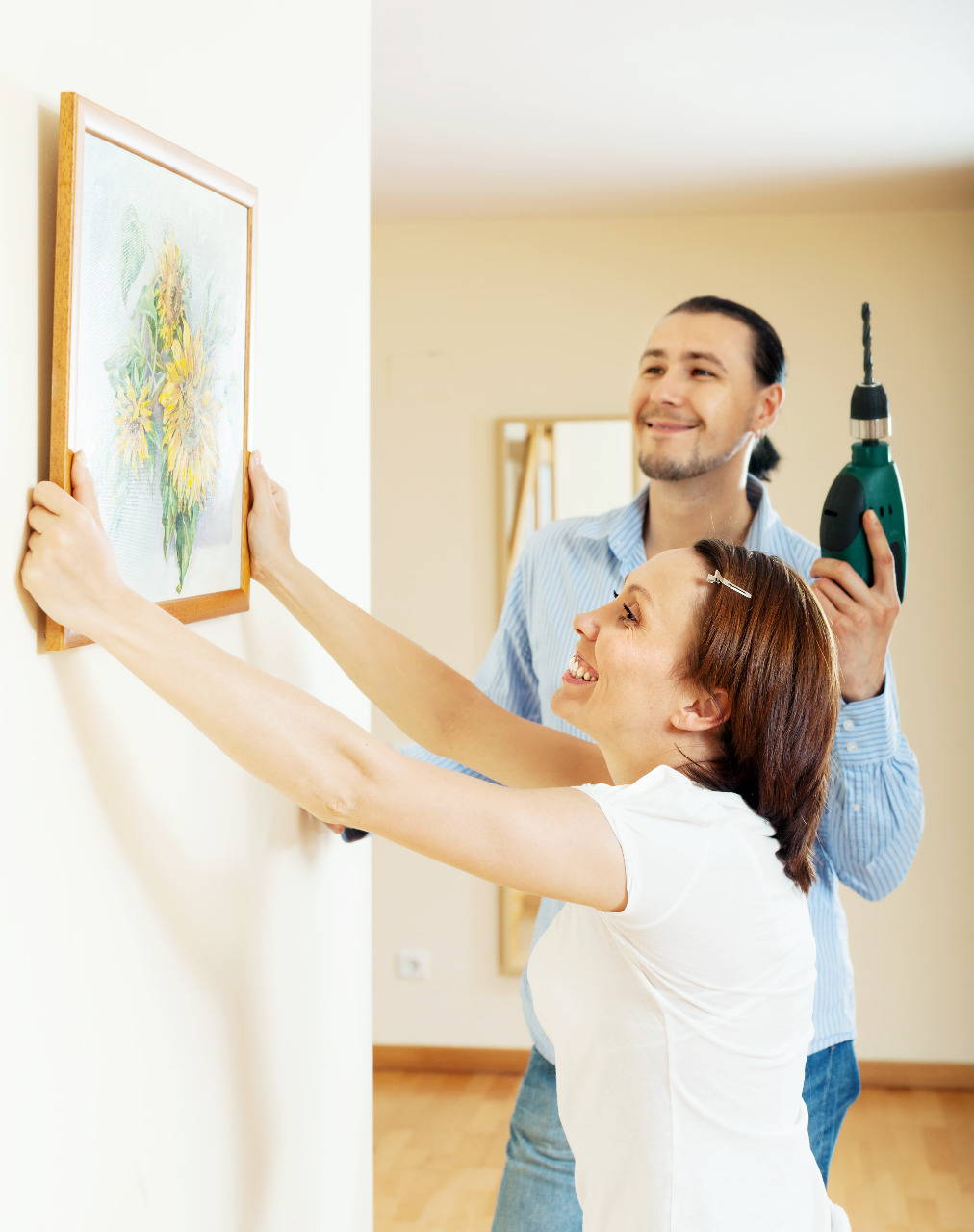 4. House Works
o changing wall paper

o small modifications in kitchen

o renovating washroom

interior design
DIY Project

o fixing furniture's
cleaning the house
...etc.

Clean environment protects you and your family.

5. Gain more Knowledge

watch online tutorials
read books

enroll to online training

Students can catch up on subjects by schools, especially the subjects in which they are students can now focus more on those subjects

o eLearning System
o school books
Gain knowledge during this time, it's always good learning new things and enhancing your knowledge.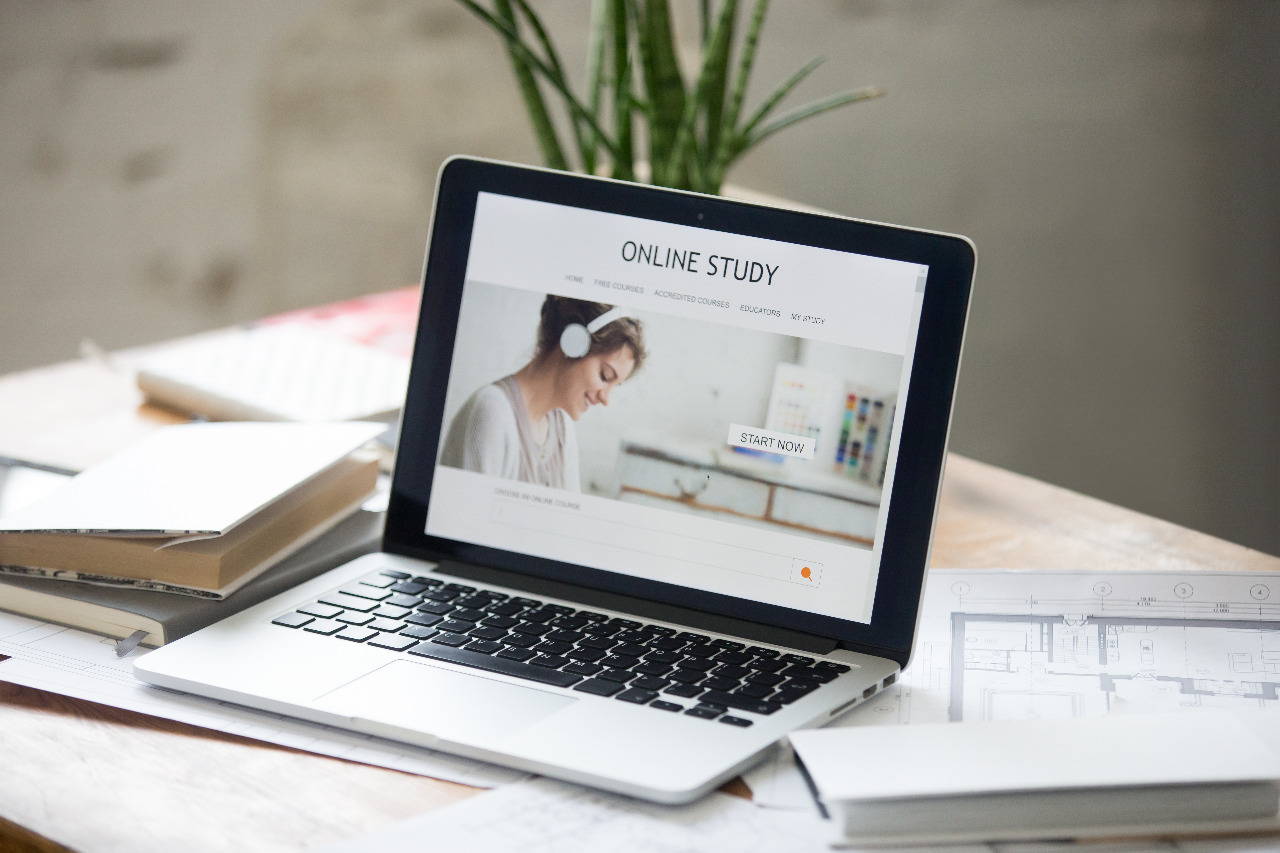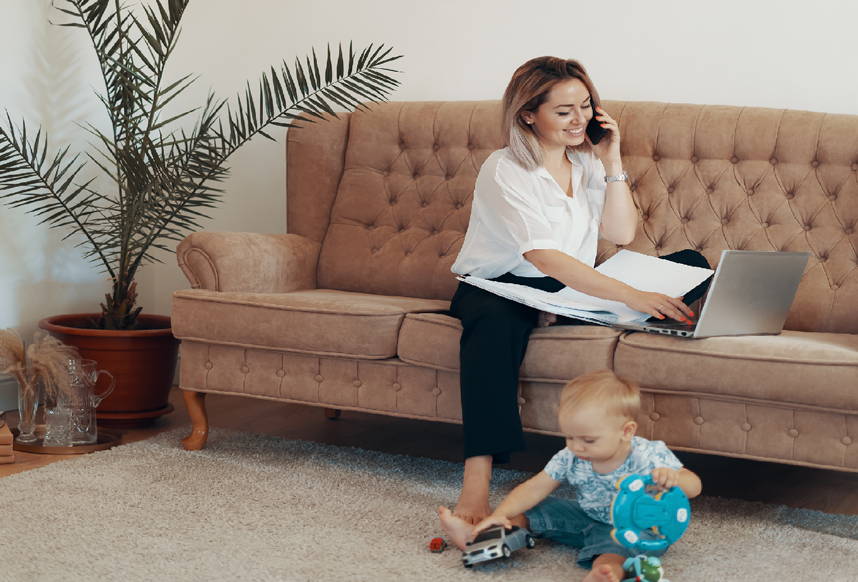 6. Working from home, do it right

Working from home can be convenient. Here are some tips during work from home:

do regular routine

getting dress and groom

eat healthy breakfast & drink water systematically

prepare a home-workstation
7. Entertainment for family

have a family bonding
plan an educational movie with family

play some indoor games

sing and dance to music

Have video calls with other family members, friends, etc.
share advice/knowledge how to time pass during the Lockdown
...etc.
It will boost positiveness of everyone.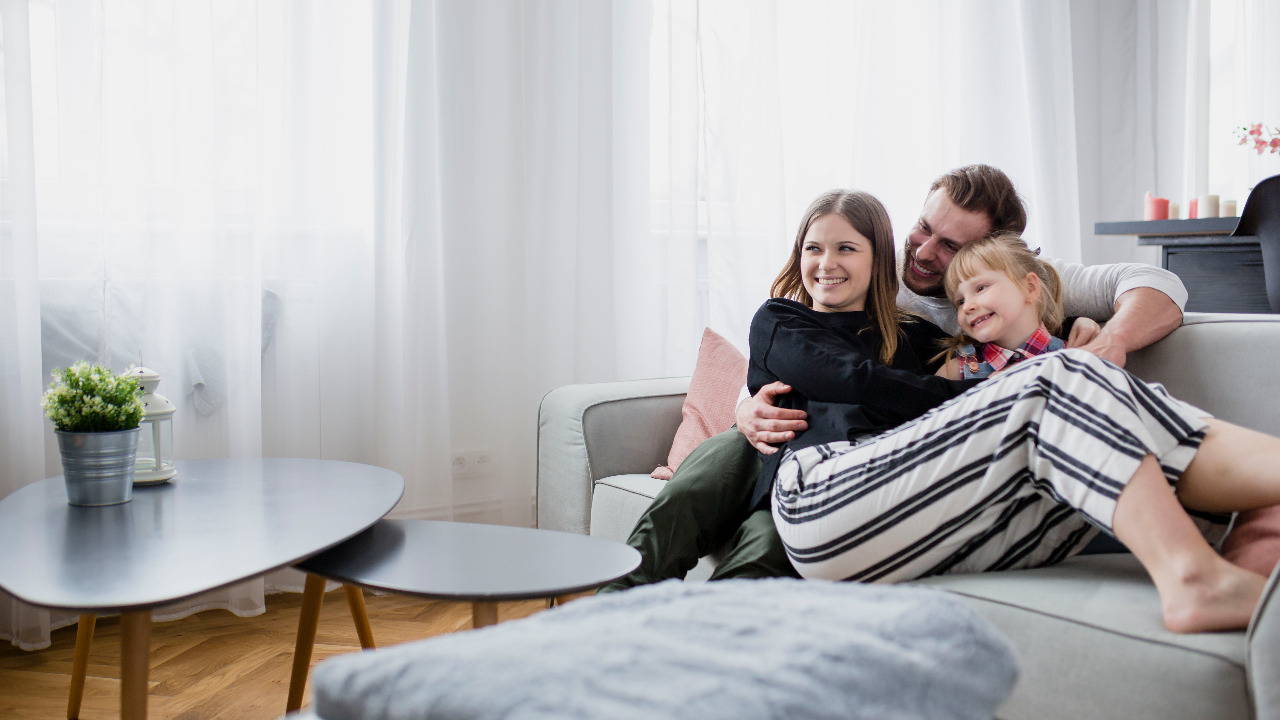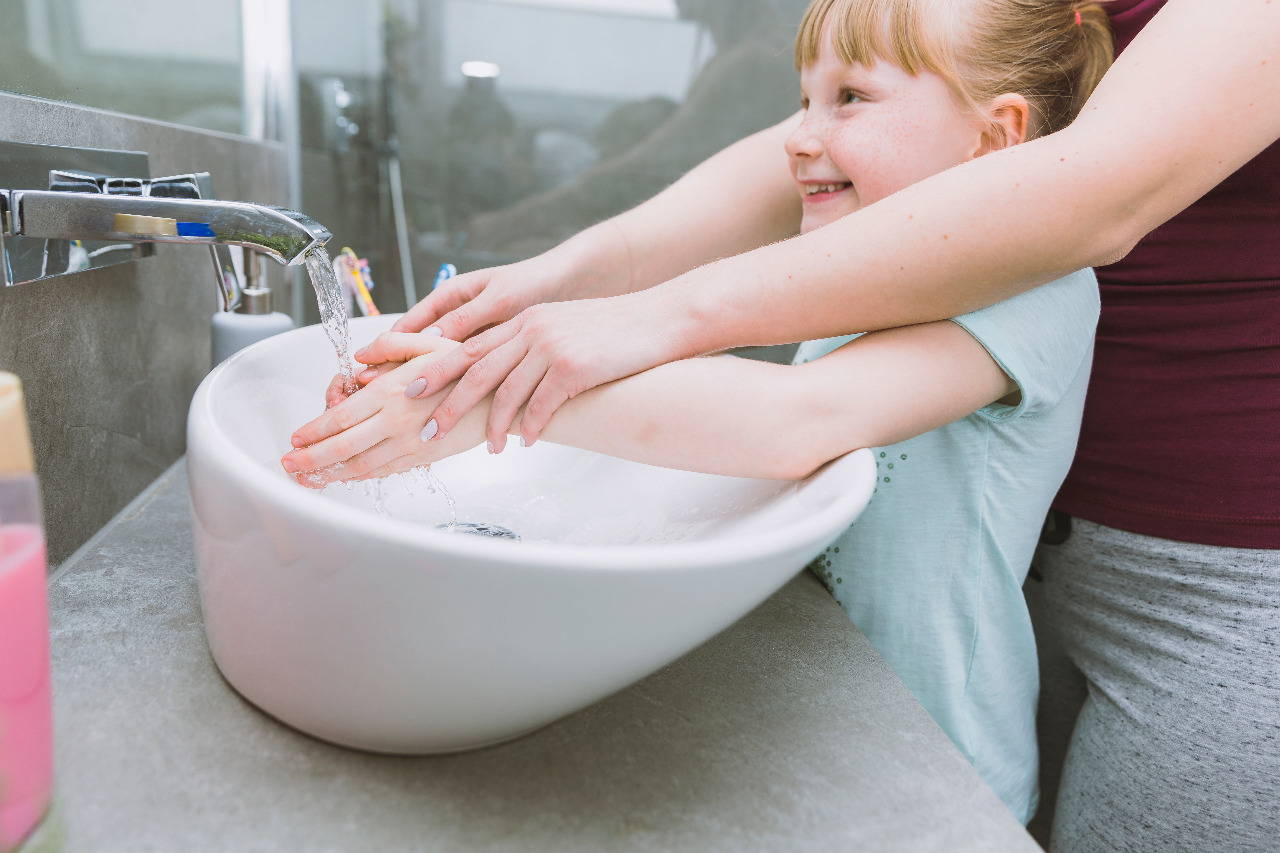 8. Stay healthy and practice good hygiene

maintain proper hygiene

drink properly (Please see the article: CORONAVIRUS (A PUBLIC AWARENESS FROM DIIAH)

use face mask (even not sick) at places where crowds will be, like these days at the supermarket/groceries, medical environments, etc.

washing hands regularly (and remember, soap and water is just as effective as hand sanitizer)
Today is really tough for everyone, just try to take it easy (be positive). These are tough, uncertain times, and the best thing we all can do is be kind to ourselves, our neighbors, appreciate what we have and pray as we all go through it.

If you like the article, please share it on: