CORONAVIRUS (A PUBLIC AWARENESS FROM DIIAH)
diiah onlinestore
/
Mar 18 2020
CORONAVIRUS
Get informed and how to cope with the current situation
A PUBLIC AWARENESS FROM DIIAH
DIIAH team is concerned with the growing number of victims of Coronavirus spreading vastly around the world.
Today, when everyone is on the web; getting real-time updates is quite handy. This keeps everyone aware of everything under the sun. However, this also creates panic which in turn creates harm rather than aid.
Hence, the DIIAH team felt its responsibility towards the society and did extensive research and has found out that Coronavirus is not as dangerous as you think, if only you know how to protect yourself properly.
This article will provide you with tips from the World Health Organization on how to prevent Coronavirus and save your loved ones.
Spreading of the virus
The new coronavirus is a respiratory virus which spreads primarily through contact with an infected person through:
coughing or sneezing

droplets of saliva

transfer via spit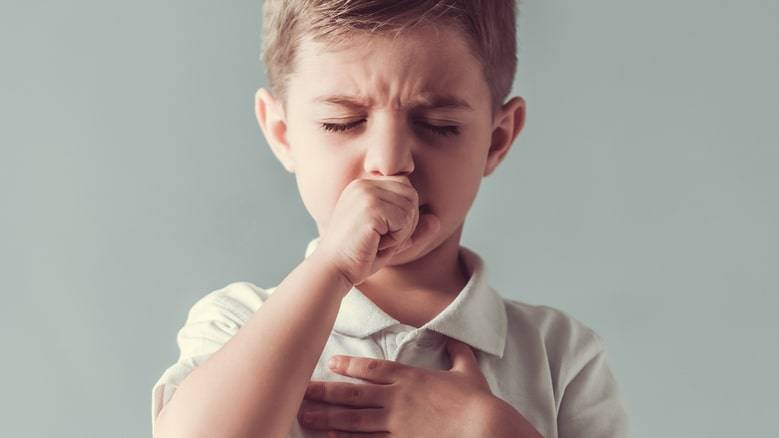 The best way to protect yourself is the same as you would against any respiratory infection. Practice good hygiene by:
making sure to clean your hands thoroughly for at least 20 seconds with soap and water, or an alcohol- based hand rub

cover your nose and mouth when coughing and sneezing with a tissue or a flexed elbow

avoid close contact with anyone with cold or flu-like symptoms

sneeze or cough into a flexed elbow, or use a tissue and discard it immediately into a closed bin
Symptoms
The symptoms of most coronaviruses are similar to any other upper respiratory infection including:
respiratory symptoms

runny nose

sore throat

fever

cough

shortness of breath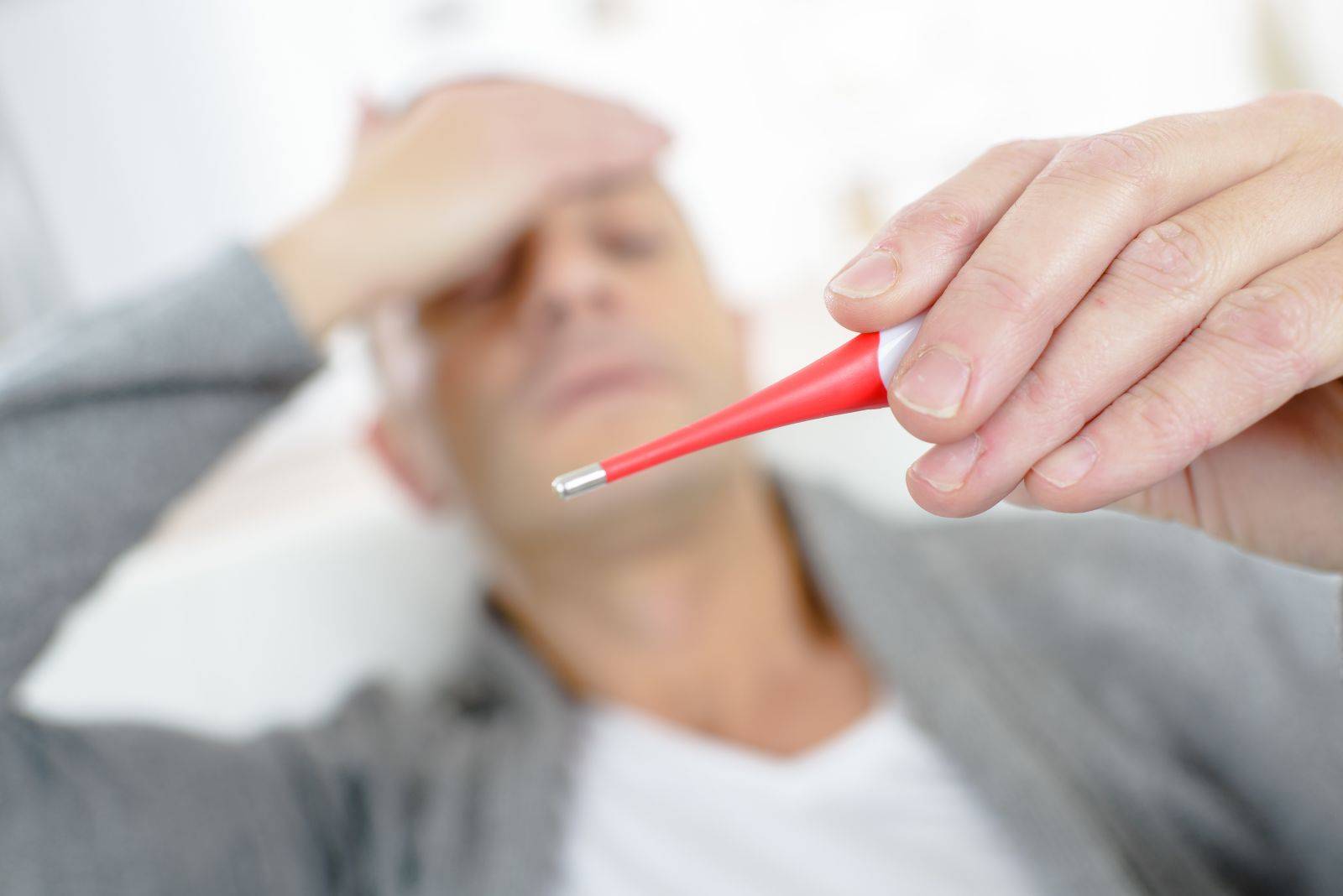 In most cases, you won't know whether you have a coronavirus or a different cold-causing virus, such as rhinovirus.
More rarely, the disease can be fatal. Infection can cause pneumonia, severe acute respiratory syndrome, kidney failure and even death. Older people and people with pre-existing medical conditions (such as diabetes and heart disease) appear to be more vulnerable to becoming severely ill with the virus.
How long does the virus survive on surfaces?
The novel coronavirus does not appear to last very long on surfaces. The risk of this virus being present on imported packages or products is negligible.
Simple disinfectants can kill the virus making it no longer possible to infect people.
Wearing Medical Masks
Wearing a medical mask can help limit the spread of coronavirus. Protection with a mask will be more effective combined with other prevention measures including hand and respiratory hygiene and avoiding as much as possible close contact.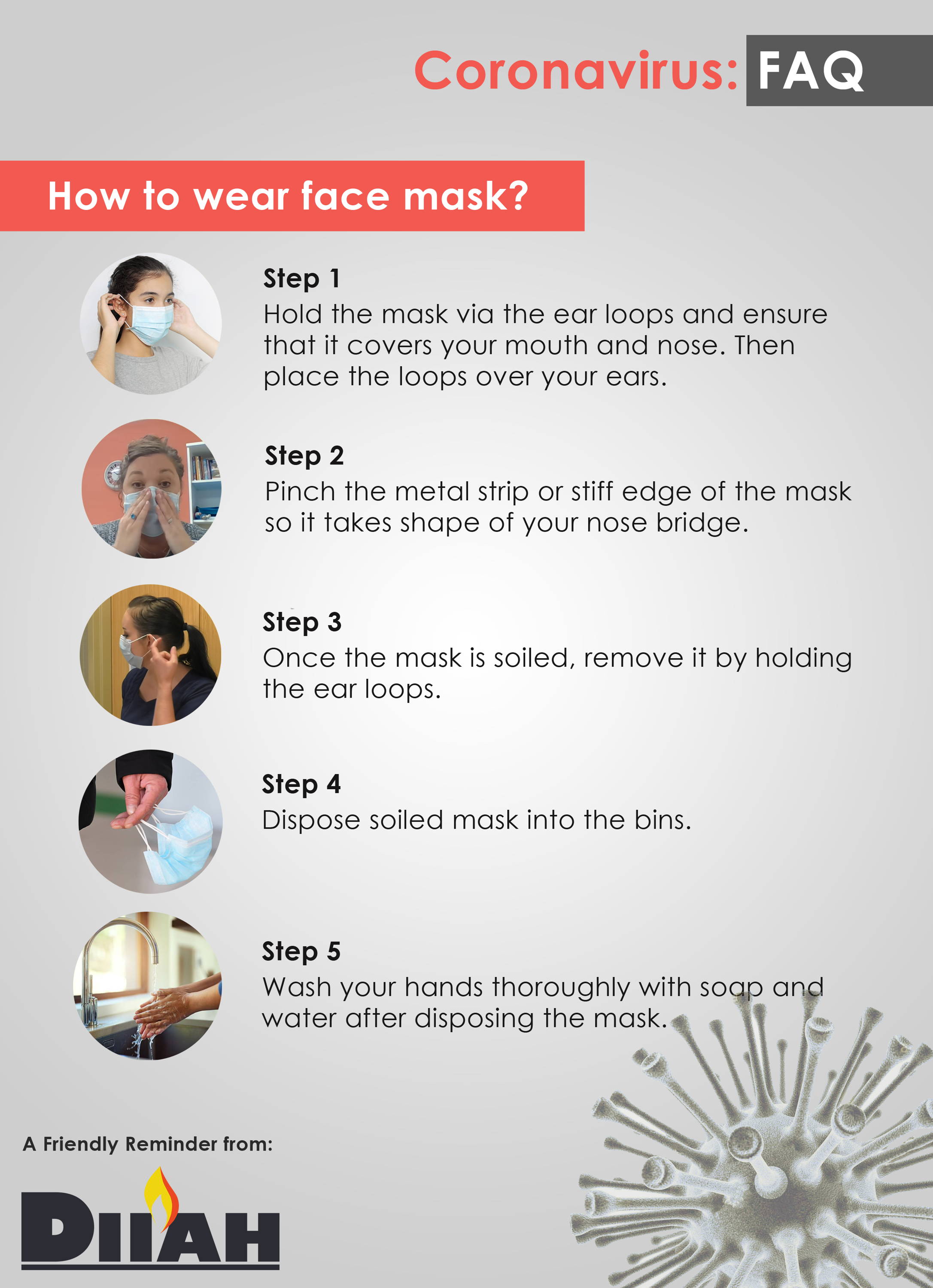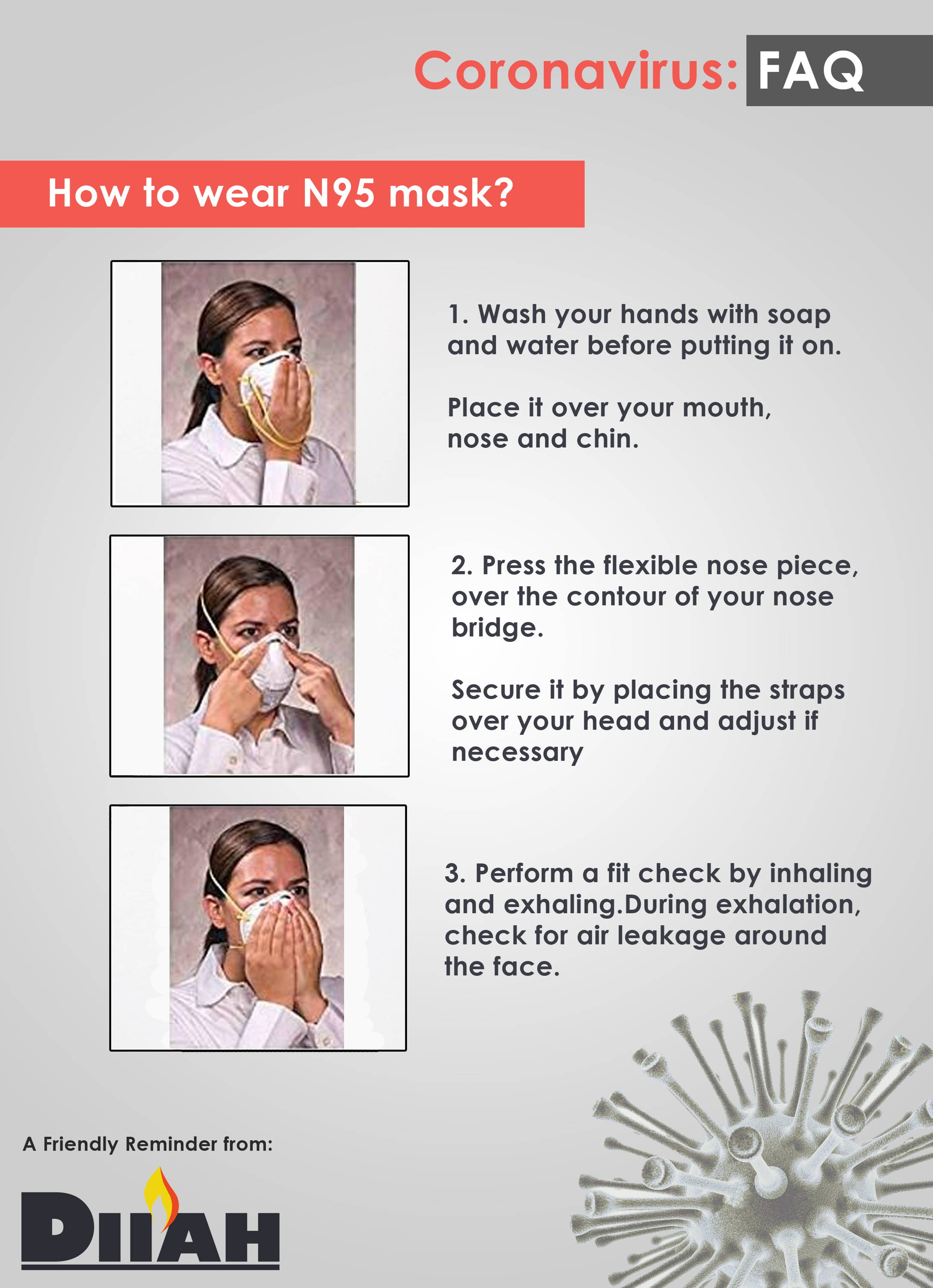 How to protect yourself and your loved ones
The Corona Virus is not a very aggressive virus, still it has the potential to cause severe death if the immune system is not optimal.
Below are a few simple pieces of advice to reduce your own risks and of your beloved ones.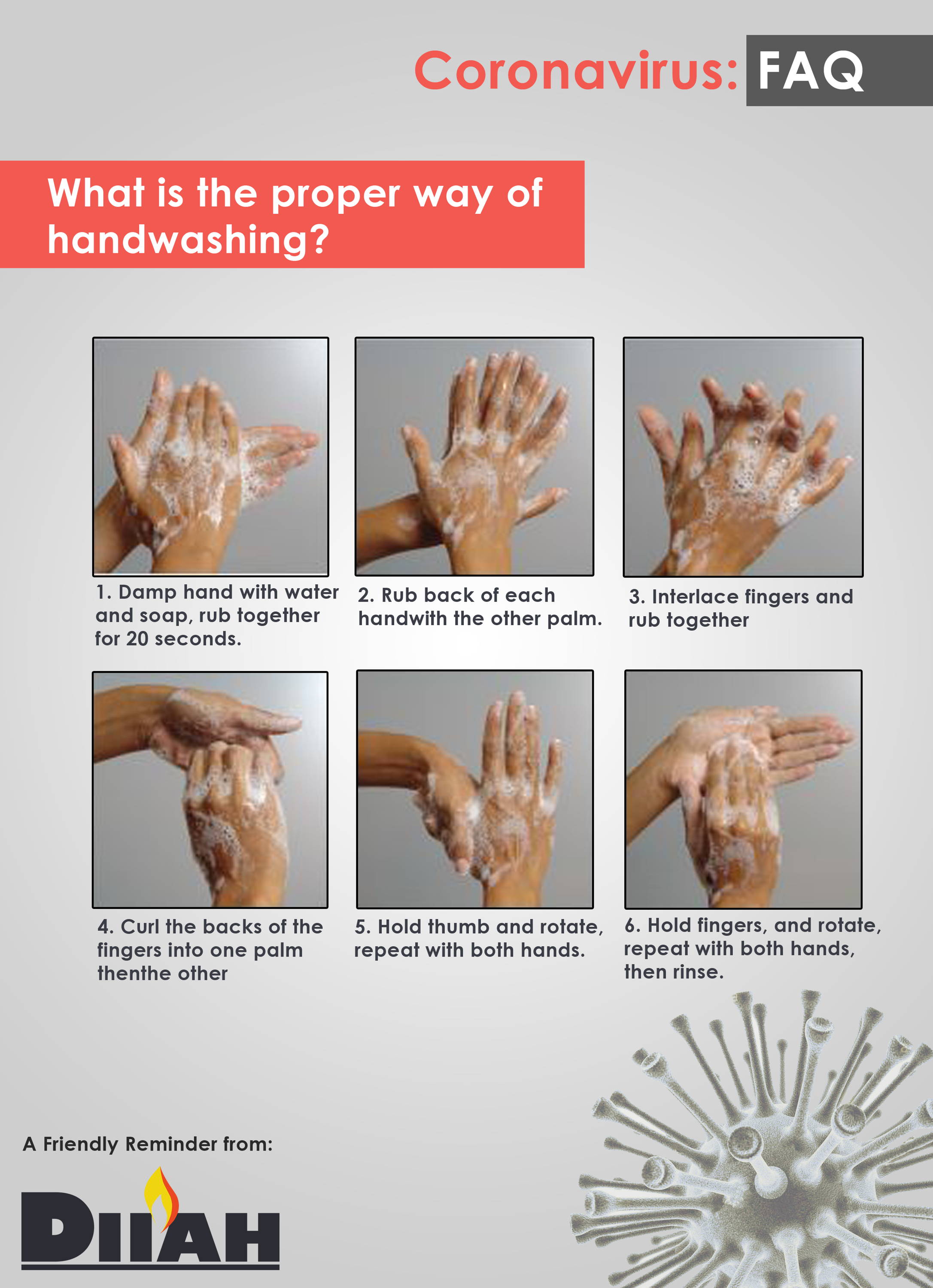 Regularly wash your hands with soap and water for 20 seconds or more, or use an alcohol-based sanitizer with 60% alcohol or higher if you can't get to a sink


Regularly clean and disinfect surfaces and objects that could be contaminated with germs (like your phone)


When coughing and sneezing cover mouth and nose with flexed elbow or tissue – throw the tissue away immediately and wash hands with a disinfecting soap


When visiting live markets in areas currently experiencing cases of a novel coronavirus, avoid direct unprotected contact with live animals and surfaces in contact with animals


The consumption of raw or under-cooked animal products should be avoided. Raw meat, milk or animal organs should be handled with care, to avoid cross-contamination with uncooked foods, as per good food safety practices.


Reduce, when possible, consumption of meat and poultry. Instead, increase own and others' immune system by consuming more fresh vegetables and fruits
Drinking "systematically" a lot of water (advisably room temperature) will have multiple health benefits, including the increase in the immune system of the body


Drinking systematically means:
Once wake up in the morning

before breakfast drink 500-700 ml water

After last glass of water in 45 - 60 min having breakfast


After breakfast starts drinking water again after 1.5 - 2 hrs till 45 - 60 min before lunch


After 1.5 - 2 hrs of lunch repeat the same till dinner


After dinner 1.5 - 2 hrs again as much as possible water before sleeping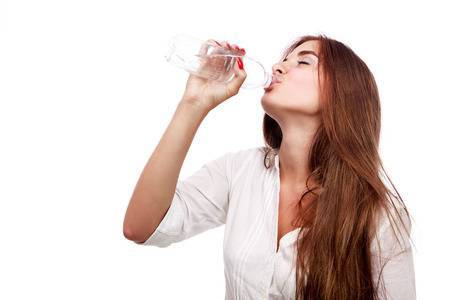 Drinking water systematically will help detox the body. It will increase blood flow and circulation, as well as the oxygen, more efficiently in all cells of the body. Within 2 days, the water drinker will feel a sound improvement on health (e.g. extra energetic, sharper mind, etc). It will boost the resistance and strengthen the immune system which will protect against several kinds of bacteria and viruses like the Coronavirus.
Try It: It's Cheap, "Zero Risk" and Easy!
Recommended Water Consumption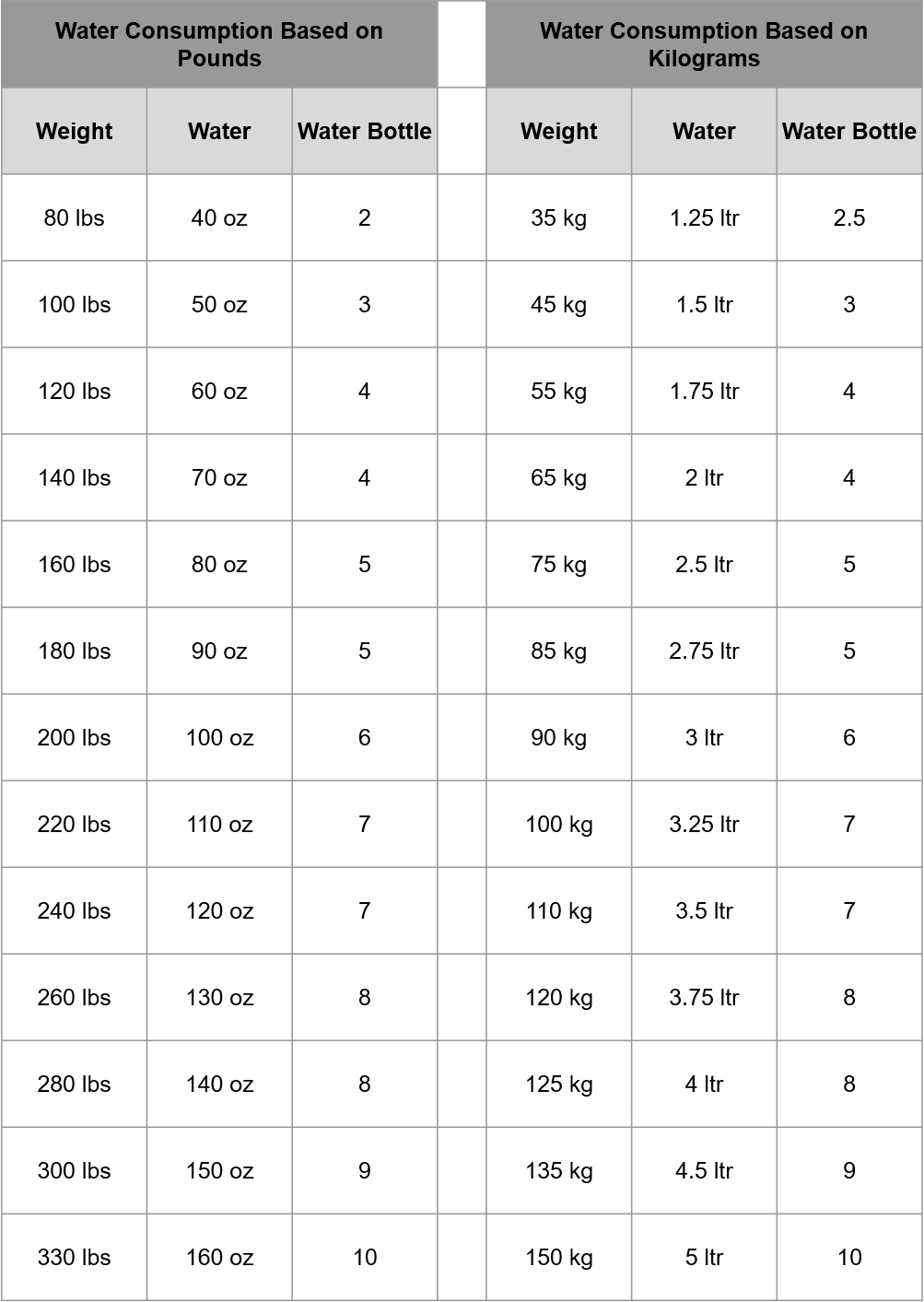 Be aware if one has high resistance with viruses, the person will not be infected but could still be a carrier and be able to transfer the virus to someone with a low immune system.
Easy SUMMARIZED: optimizing virus resistance
Keep yourself and your loved ones healthy by boosting your natural defenses –as tested-and-proven methods to resist, if not eradicates, outbreaks by:
Hygiene, washing hands frequently
Drinking systematically a lot of water
Regularly consume fresh fruit, vegetables, nuts and beans.
Wearing a mask for hygiene purpose
Stay fit by doing intensive exercise, sports and outdoor activities.
Coronavirus is something we should watch out for but should not be panicked about. Take care of your body. After all, it is the best shield you got.
If you like the article, please share it on: